Ohio Attorney Found "In Contempt" For BLM Pin
Most Black Lives Matters protests have taken place on the street, but one Ohio attorney took civil disobedience into the courtroom Friday when Andrea Burton refused to take off a Black Lives Matter pin. Youngstown Municipal Court Judge Robert Milich, known for refusing to perform gay marriages, sentenced Burton to five days in jail for not removing the BLM pin. She argued that she was exercising her First Amendment rights, but the judge disagreed. She's currently out on a stay awaiting an appeal, WKBN News reported.
Burton, who according to her LinkedIn attended University of Akron School of Law, was defending a client Friday when the judge noticed the pin. It was about the size of a nickel. When she refused to take it off — reportedly after about 5 chances — Milich had the bailiff remove her from the court room. She had to leave her client behind. At this point, Burton's grandmother called the NAACP to attain legal help, the Huffington Post reported. The same judge eventually agreed to write an order that released Burton pending a coming appeal.
After she was released she gave a statement to local media.
He indicated to me he didn't know if I was trying to seek attention from the news or whatever the case was, but that legally I wasn't allowed to wear it and I deferred and said that I'm respecting my First Amendment right. That I'm not neutral in injustice, and to remain neutral becomes an accomplice to oppression
It's an act of civil disobedience I understand that. I'm not anti-police I work with law enforcement and I hold them in the highest regard, and just to say for the record I do believe all lives matter. But at this point they don't all matter equally, and that's a problem in the justice system.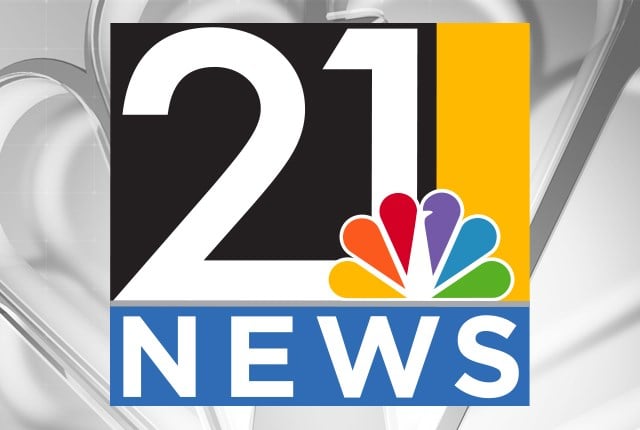 One of the biggest voices speaking on the issue has been NAACP attorney Kim Akins. She explained to the Huffington Post the situation that Burton was put in. "Attorney Burton was there defending someone at the time," she said. "[Milich] appointed another lawyer on the case and it impacted that defendant. He removed her and replaced her on the spot." That could be detrimental not only to Burton but to her client.
Milich, for his part, maintains that the request to remove the Black Lives Matter pin has nothing to do with his personal views but rather enforcing the law. He told a local TV channel WKBN, "There's a difference between a flag, a pin from your church or the Eagles and having a pin that's on a political issue."
The Daily Beast called Milich to ask if he would take similar issue with a pin that said "Support Our Troops." He told the site that he couldn't say. "I can't speculate on what a political pin might be until I look at it," he said.
Akins, the NAACP attorney, though, said there are bigger implications than what Burton can wear in the court room, especially when appearing before Judge Milich. "It raises questions for the rest of us, for black lawyers and black defendants, about whether we can feel comfortable that he will separate his beliefs and his work," Akins told the Huffington Post.
The case will surely get more attention as Burton's appeal hearing nears. Until then, at least, she's not facing jail time.