Kylie Cosmetics Shipping Policy Is Legit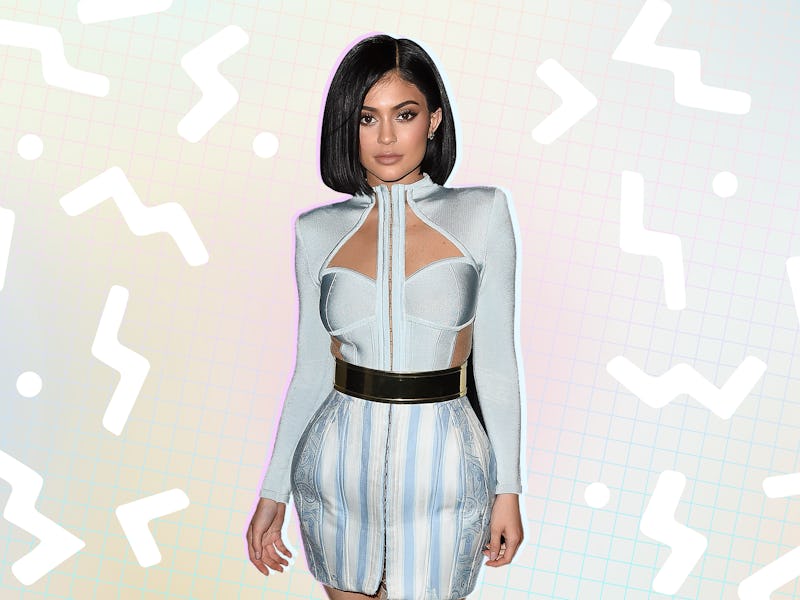 ICYMI — Kylie Jenner launched her KyShadow Bronze Palette on Tuesday, and it sold out in just one single minute. As one of the most anticipated makeup launches possibly ever, I knew it would be in high demand, but never did I predict it would sell out that fast. I guess I didn't account for the fact that the KLK fan base extends all over the world, way past just the United States, which leads to the question — does Kylie Cosmetics have international shipping? Good news, global fans.
The 18-year-old has made it her mission to expand her makeup empire in 2016, and boy is she delivering on that promise. With the launch of three new matte liquid lipsticks, four new gloss shades, and now an eyeshadow palette, Jenner is dropping new product faster than the blink of an eye. There is no doubt that she totally rules the beauty world and has truly become a global phenomenon. When my cousins from Israel are obsessing of Lip Kits, you know Kylie Cosmetics is a big deal. So can makeup mavens outside of the US get their lip kit fix?
On the brand's website, the shipping policy states, "We ship to most countries worldwide via USPS for all domestic and international packages." Yay! The only difference is the Shipping & Handling charges, which are slightly more expensive for international packages at $14.95.
So if you're an international fan hoping to score a personalized letter from Jenner, you totally can.
The $14.95 shipping cost is totally worth it for the KyShadow Bronze Palette, which is being restocked this Friday.
Jenner is so good to her fans, you think she'd really limit her products to U.S. only?! No way.
Image: KylieCosmetics/Instagram