Tonight is the Season 5 premiere of the Long Island Medium on TLC and it's almost hard to believe that the coiffed and heavily manicured Theresa Caputo has been gracing our screens for nearly three years. If the previews are any indication, this season looks to be even better than the previous four (if that's even possible?). I mean, who can't help but love Caputo's New York grit whilst bringing relief and peace to otherwise grieving and bereft families. It's the perfect sweet yet salty reality television we cannot get enough of, and I for one, am thrilled to see the Caputo family back in their hairspray fueled element.
While we anxiously anticipate the 9 o'clock premiere, we'd be remiss not to mention all those moments from seasons past as we sat, quilt covered on our couches, sobbing into a bowl of mint chocolate chip as we watched Caputo read the well wishes of lost loved ones. For real, girl tears at our heart strings as well as makes us laugh. Really, what more could you want from a medium? Not. Much.
We have compiled a list of all those times that the Long Island Medium made us cry our damn hardest.
1. The one where Theresa tells a grandmother her daughter's soul has been reborn into her granddaughter.
2. The time Theresa read for the amazing Talia Castellano's family.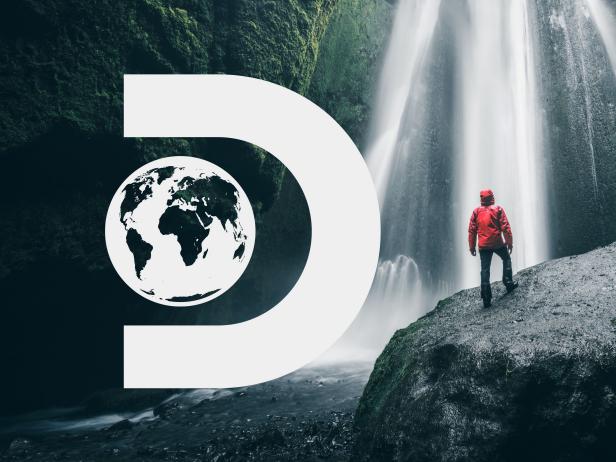 3. When Theresa read a reluctant man whose soul mate needed to get through to him.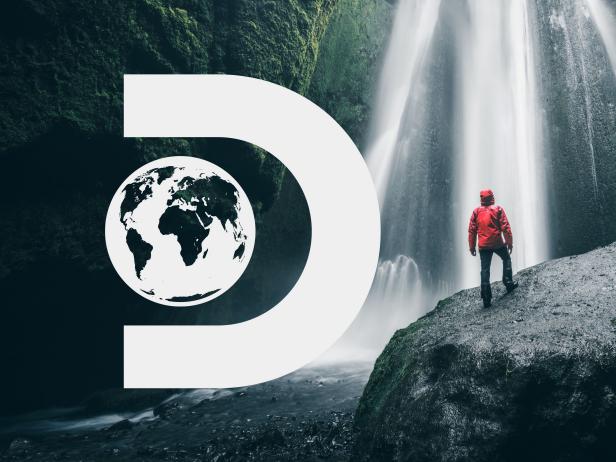 4. When Theresa went on the road and read to a breast cancer survivor who had guilt over her sister-in-law's passing.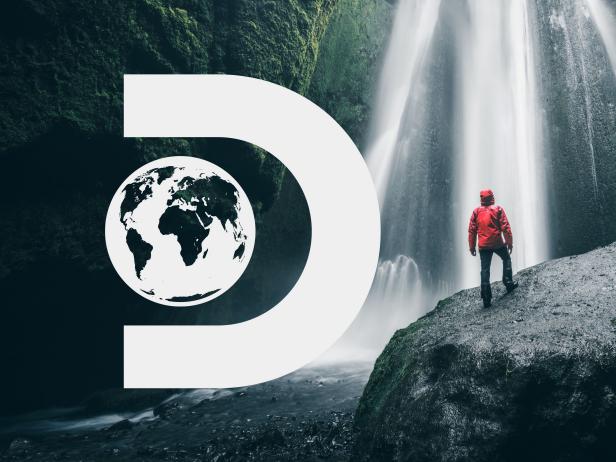 5. When Theresa read for a fallen soldier's girlfriend.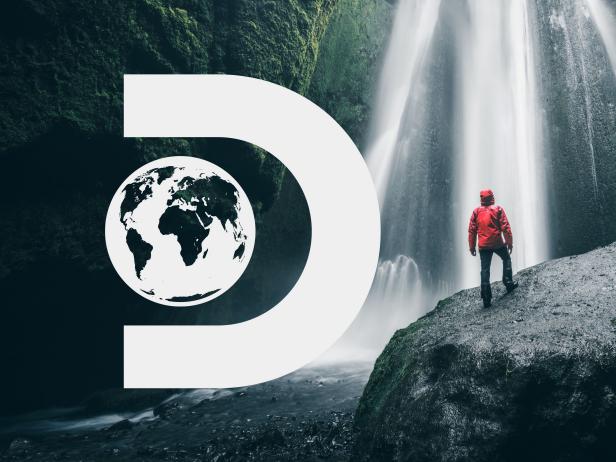 Image: theresacaputo.com