Doctor Returns Overdue Book On How To Be A Doctor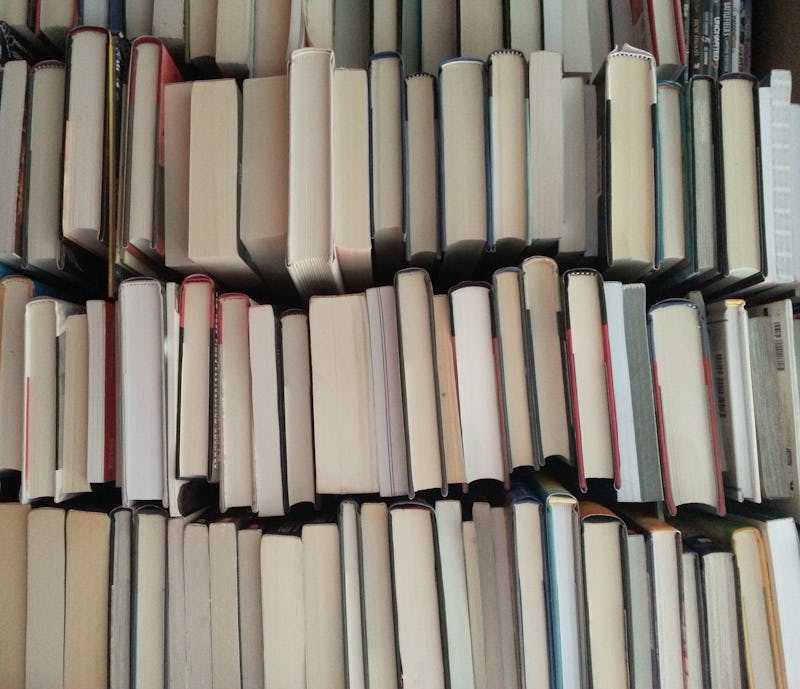 I can still remember that feeling of sheer panic that would come over me as a child every time I realized one of my library books was overdue — so I can only imagine the utter fear felt when a man found a library book 40 years overdue. Michael Kelly found the book on his shelf at home, and was pretty embarrassed when he realized he was supposed to have returned it to his local library — four decades ago. Awkward.
But wait, this story has a super-happy ending. Kelly has grown up to be a successful doctor who owns his own Plastic Surgery, and it might all be thanks to the book. Why, you ask? Because the library book the doctor checked out in the 1970s was called So You Want To Be a Doctor .
Kelly told Eyewitness News that the book must have moved house with him around ten times, and that he found it "very helpful because it went through step by step what it took to become a physician." Well, it must have had a winning formula — because it certainly helped Kelly succeed! To express his gratitude, Kelly plans to donate $500 to the library at the same time as returning the book.
Kelly hopes that his overdue library book story will inspire children in his hometown of Charleston to follow their dreams. I wonder how many more aspiring young surgeons will be clamoring to check out that book once it's back on the shelves!
Image: kimheimbuch/Pixabay