'The Night Of' Could Make Changes In Season 2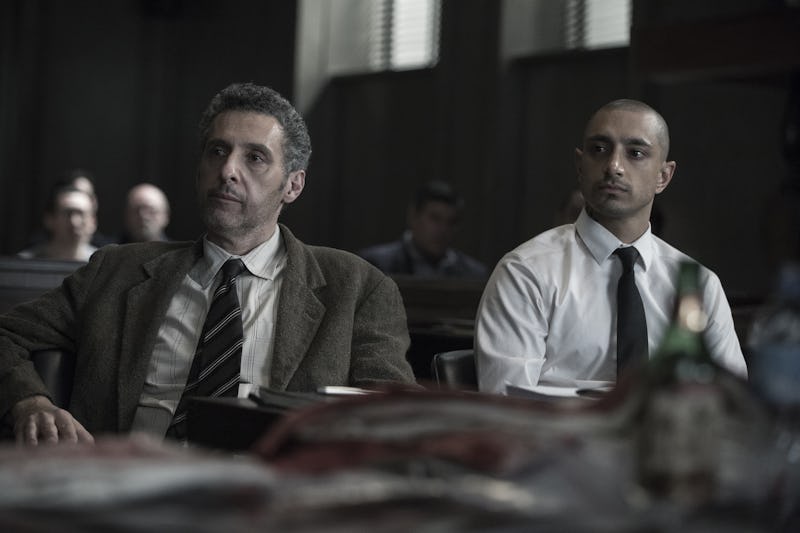 HBO's crime drama thriller murder mystery (it truly has it all) The Night Of is ending its first season on Sunday. If the finale is anything like the series, it is sure to leave the audience wanting more. Will The Night Of be renewed for Season 2? HBO has yet to make an official decision, but the odds are in its favor — though the second season might go in a totally different direction.
According to Slash FiIm, at a recent TCA panel executive producer Steven Zaillian said that the show was "designed as a stand-alone piece," like a limited series or even a mini-series. "That being said," he continued, "there are ways of certainly kind of taking what it feels like and what it's about and doing another season on another subject." So, instead of The Night After or The Other Night Of or even The Night Before, the series would reboot with potentially different characters.
It would make for the perfect anthology series. The concept works on multiple levels. The Night Of Season 2 could focus on another night and a whole new set of accused criminals, and maybe even a new location. The show could be a cross between True Detective, Fargo, and How To Get Away With Murder.
Even if the season finale of The Night Of leaves us with cliffhangers or burning questions, it might be smart for the series to break away and tell a new story in a potential Season 2. Some questions are better left unanswered.
Since many of the characters on the law and order side of things could technically return to take on a new case, there are a lot of options for the future of this show. I would guess that Season 2 would air in June 2017, just like Season 1 did in 2016. All they need is word from HBO, and the game will be afoot all over again.
Images: Craig Blankenhorn/HBO; Giphy