Happy St. Patrick's Day! 7 Green Movie Characters in Honor of The Holiday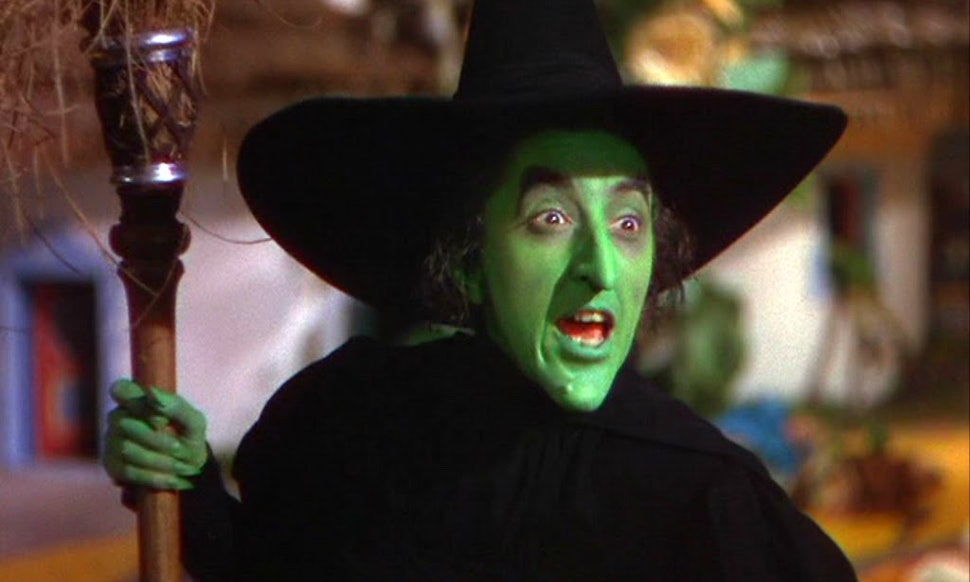 The signature color of St. Patrick's Day is obviously green. Green shamrocks, green flags, and the festive green color of Ireland will be found on everyone and everything this Monday in celebration of the iconic holiday. If you're not in the partying mood, you can partake in the green celebration at home sitting on the couch, too. Some of your favorite film characters were dressed from head to toe in green. Here are the one's you may have forgotten:
Shrek
Everyone's favorite friendly ogre, Shrek, had the skin tone of pea green.
Image: DreamWorks Pictures
Mike Wazowski
Mike Wazowski, one of standout monsters in Monsters Inc., was dressed head to toe in green.
Image: Buena Vista Pictures
The Hulk
When the signature comic book character, The Hulk, got angry, he would quickly transform into his dark green alter-ego.
Image: Universal Pictures
The Grinch
Actor Jim Carrey was completely unrecognizable underneath The Grinch's green suit and makeup.
Image: Universal Pictures
Kermit The Frog
Who could forget our favorite puppet, Kermit the Frog, always dawning his signature green color?
Image: Walt Disney Studios Motion Pictures
The Wicket Witch of the West
The Wicket Witch of the West from The Wizard of Oz was scarier than every other witch in movie history because of her emerald-colored skin. We just wonder how long it took the actress to wash off.
Image: Metro-Goldwyn Mayer
Yoda
The backwards talking wise man of Star Wars, Yoda, wouldn't be complete without his outercoat of green fur.
Image: Warner Bros. Pictures