Where Is 'Two & A Half Men's Half Man Now?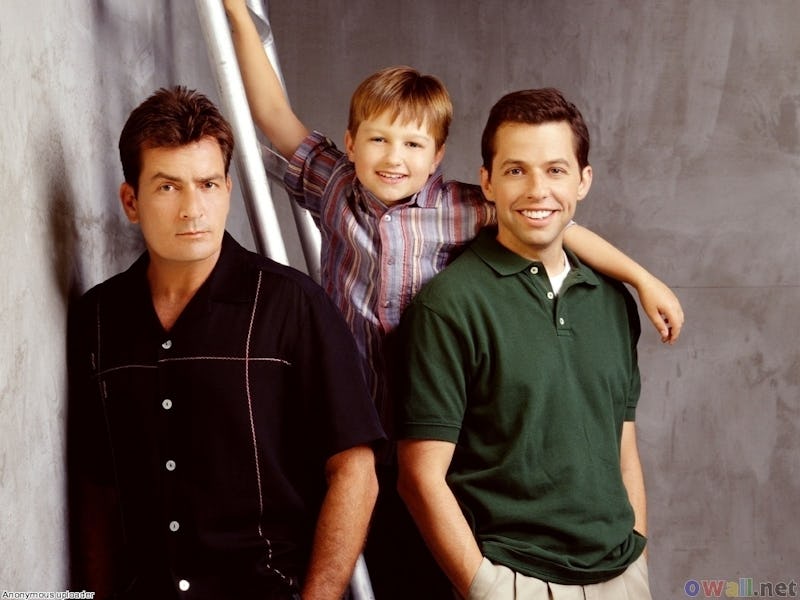 So what does a man who used to be the most highly-paid child actor in television history do after he decides to publicly bash his show and call out its supposed immorality? Well, first he gets fired. Then apparently, he grows a very large beard. Then, of course, he goes down what we should probably just call Kirk Cameron Highway and opens up about his desire to act in "Bible-based stories." Such is the story of former Two and A Half Men star Angus T. Jones, beard and all.
So what does he want to do now? Jones sat down with radio station KHOU Texas and said he's looking for his next project to be more actively faith-based than his work on the comparatively hedonistic Two and a Half Men. When asked if any acting projects are coming up or what he'd be interested in working on, he said "There's a few different productions that like do kind of Bible-based stories. Stuff like that."
Last summer, Jones said: "If you watch Two and a Half Men, please stop watching. I'm on Two and a Half Men and I don't want to be on it. Please stop watching it. Please stop filling your head with filth."
He has since apologized, and in this recent interview with KHOU he further expressed bits of condolence, saying that "That's [Chuck Lorre's] like, baby, and I just totally insulted his baby and to that degree I am apologetic but otherwise I don't regret saying what I said."
I wonder if there will come a time when Jon Cryer leaves the show and Two and a Half men finds itself chugging along with literally no one from the initial cast.
Image: CBS, KHOU