Xtina Is Missing From 'The Voice' Season 11
Last season on The Voice, women ruled — talented singer Alisan Porter was crowned the winner and her coach Christina Aguilera became the first winning female coach in series history. But Xtina won't be defending that championship this season, because the coaching line up looks very different this time around. So why did Christina Aguilera leave The Voice ? Bustle has reached out to NBC and Aguilera's reps for comment, but hasn't heard back at this time. Miley Cyrus and Alicia Keys are joining the show, so the series won't be without female representation, but Xtina will definitely be missed.
It seems like Aguilera hasn't spoken publicly about her departure. Earlier this year, NBC shocked The Voice fans with news of the coaching change-up, as reported by The Wrap and other sources. Longtime coaches Blake Shelton and Adam Levine remained on the roster, but the network announced that Aguilera and Pharrell Williams would not be coaches during Season 11. Aguilera is one of the original four coaches from the series' debut in 2011 and has been with The Voice for six seasons. So, yes, the show has gone on with Xtina before, but the powerhouse singer has always brought a nice perspective to the usually male-dominated coach chairs. But, there are now two women on the panel, which is also good to see.
Here's what Aguilera has been up to since she wrapped The Voice last season.
She Has A Song On The Get Down Soundtrack
Aguilera's song "Telepathy" is on the official soundtrack to the '70s-set Netflix series, and it sounds super funky.
She Executive Produces Tracks On Spike TV
As Deadline reported, Aguilera appeared on the debut music game show that she's executive producing for Spike TV. According to Deadline, the game show is a "Name That Tune for the 21st Century." As written in the Instagram caption above, Aguilera is "excited to share my love for music & game shows in my latest passion project."
She Performed In Morocco
Aguilera traveled to perform at the Mawazine Festival in June, and, from the looks of her Instagram, she had a blast.
She Wrote A Tribute Song For Orlando
Aguilera was moved to write a song dedicated to the victims of the tragic Orlando shooting in June. Her track "Change" was released on Apple Music and, according to her Instagram, summer proceeds from the song were donated to the National Compassion Fund. "We are all in this together, as one, united in love," she wrote in an IG caption about the song.
She's Been Spending Time With Her Family
Last month, Aguilera's daughter Summer turned two years old and the family celebrated with the coolest looking Super Mario-themed party. So many '90s video game dreams coming true right here. According to Us Weekly, there was even a bouncy slide. Color me jealous.
She Had An Episode Of Hello World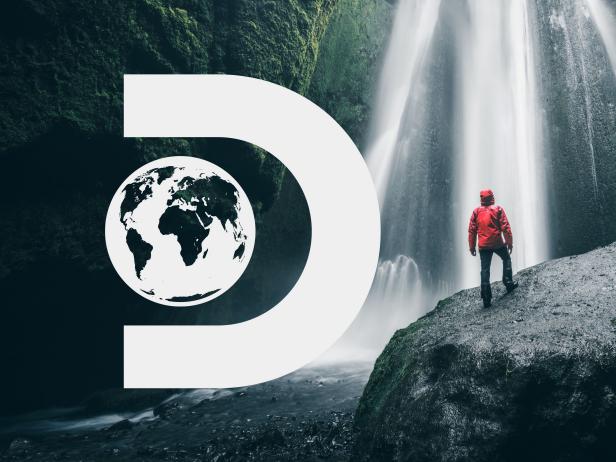 Aguilera collaborated with the Discovery Channel for an episode of the nature series Hello World. According to the video above, she narrates an episode called "Don't Mess With Mama," which is about animal moms.
So even though Aguilera's not on The Voice this season, she's definitely been keeping busy in other ways for fans to check out.