ASOS Launches A Princess Diana-Inspired Collection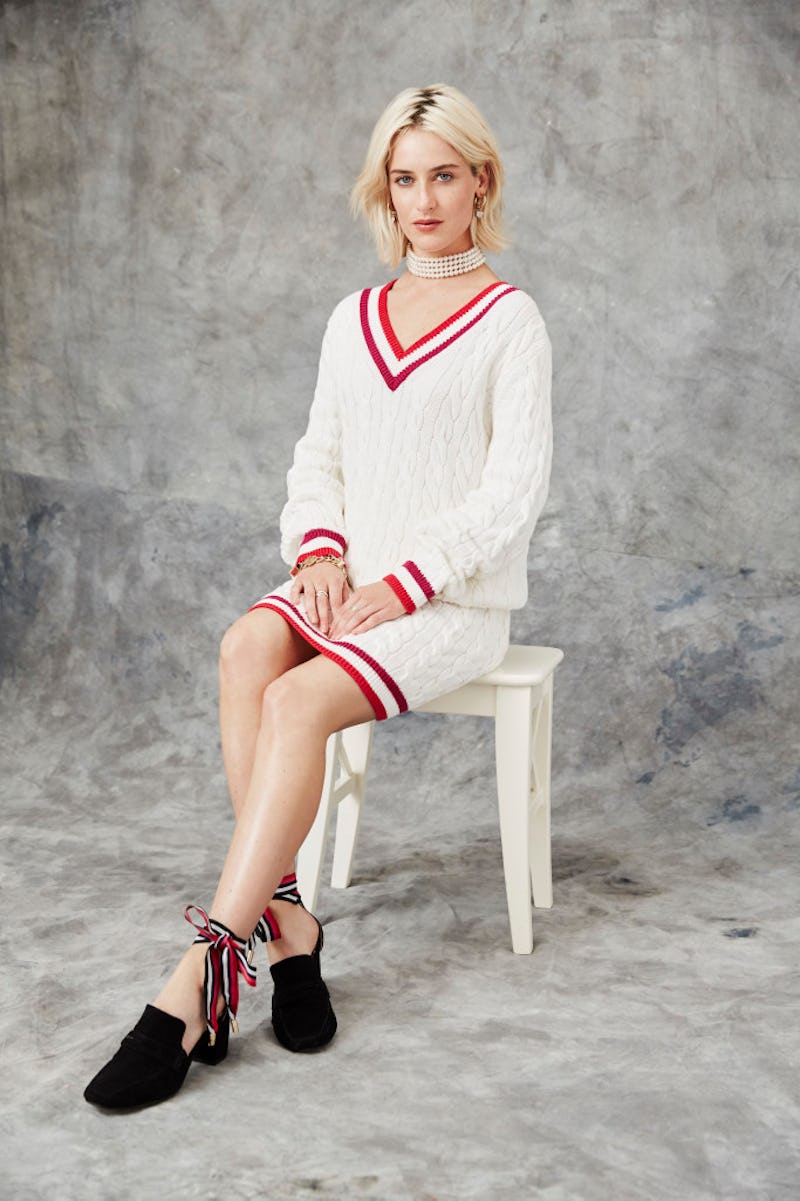 Diana, Princess of Wales, also known as Princess Diana, was an icon that everyone looked up to, but if there was one thing everyone always commented on, it was the royal beauty's fashion. Now, ASOS has taken Princess Diana's essence and put a modern spin to it for their latest capsule collection.
ASOS has teamed up Wah Nails founder Sharmadean Reid to bring out the timeless elegance that Princess Diana so embodied. The 20-piece collection takes cues from the royal's 1980s fashion sense, as well as what's been trending in fashion today. This special collection includes everything you could need to dress like one of the most iconic women in history. Dresses, skirts, suits, sweaters, jeans, jewelry — you name it.
Following Princess Di's style, daring yet playful, this WAH LONDON x ASOS collection will definitely pay homage to pushing the boundaries yet still maintaining a classic aesthetic. According to Reid, the collection was inspired by the princess's street style, which oftentimes was American preppy. The collection has bombers, varsity sweaters, pinstripe suits, pearl necklaces, and more, so you'll be able to go as preppy or glam as you like.
The collection ranges from about $13 for jewelry to around $129 for a dress, so there's definitely options for anyone who wants to carry the attitude of Princess Di.
Get ready to embrace your inner Princess Di, y'all.
This pinstripe suit is a winner.
This vintage-inspired take on the matching two piece will definitely turn heads.
From shoes to dresses, this collection has it all.
Shop the collection now on ASOS.com!
Images: ASOS