11 Hilarious Memes About Food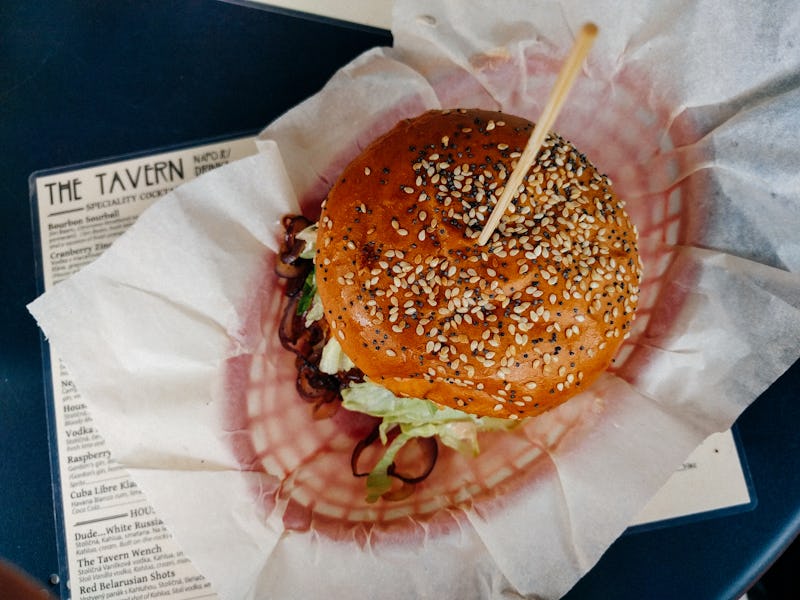 If there is one thing that everybody loves, it's food. The makers of these 11 food memes totally understand that, and if you are as big a fan of eating as I am, then you are going to be nodding your head in agreement while you scroll through these and laugh — hopefully with a sandwich in your hand.
Yes, we all need to eat to survive, but there is just something about well-made and flavor-filled food that ignites happiness in everyone. And for some of us, that love of food might be a bit more passionate than others. If you're the type of person who starts Yelping restaurants on your vacations before you've even left town and instantly wakes up to the smell of bacon and eggs, well, these memes are for you.
So, get yourself something delicious to eat at that restaurant you've been wanting to try, learn a new recipe, or simply indulge in some warm, traditional comfort food at your parents' house. And if you need a little bit of encouragement to be sure that there are also other likeminded food-lovers out there, enjoy these memes, because if there is one thing we can all be in solidarity about, it's food.
And just to clarify, food o'clock is every hour.
Yup.
There's no worse feeling in the world.
True story though.
Because nothing gets me more excited.
And neither do I.
Yeah, that's two steaks.
There are few words you can put in front of "food" to make it better... this is one of them.
Creepy? Perhaps.
Yasssss.
Can't. Stop. Eating.
Images: Unsplash; MemeCenter