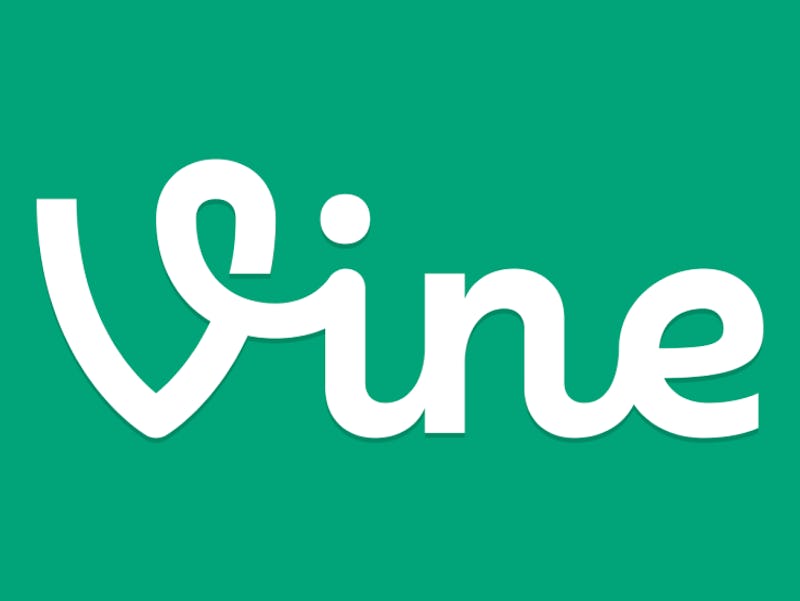 In shocking news that truly marks the end of an era, Twitter announced Thursday that they're shutting down Vine, their video-sharing app that was significant for its six-second limit on video clips. In a statement on Medium, Vine — which has been owned by Twitter since 2012 — officially announced the news: "Today, we are sharing the news that in the coming months we'll be discontinuing the mobile app."
(Update: In a statement to Bustle, Twitter denied to comment on the news that Vine is discontinuing their mobile app, stating that users should refer to the Medium post for all info about the news, and that the company intends "to fully invest in our highest priorities and are de-prioritizing certain initiatives and simplifying how we operate in other areas... the restructuring, which focuses primarily on reorganizing the company's sales, partnerships, and marketing efforts, is intended to create greater focus and efficiency to enable Twitter's goal of driving toward GAAP profitability in 2017.")
Previous: Though the mobile app will be discontinued, that doesn't mean Vine is disappearing completely. In the same blog, the company announced that the website would be remaining live despite the mobile app being discontinued. If this plan were to change, the site assured, users would be notified. "You'll be able to access and download your Vines. We'll be keeping the website online because we think it's important to still be able to watch all the incredible Vines that have been made. You will be notified before we make any changes to the app or website."
No reason was given for Vine's discontinuation, but BBC has pointed out that this news comes after Twitter announced earlier Thursday that it was cutting nine percent of its staff in response to slowing growth. Bustle has reached out for comment in response to this news, but has not yet heard back.
Image: Twitter