GLAMGLOW's New POUTMUD Tints Are Here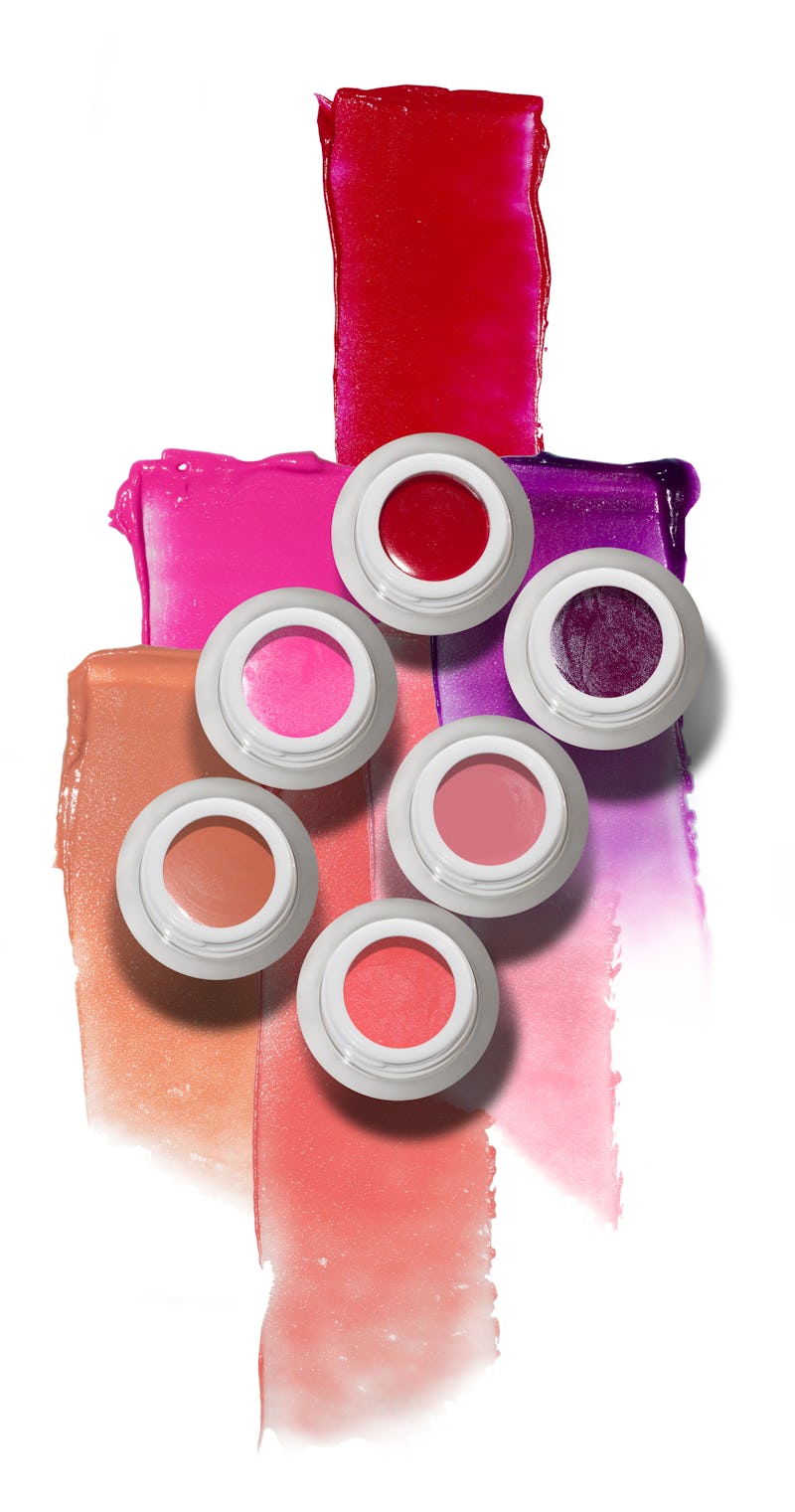 Now that the full swing of the winter months has come to stay, it's imperative that we maintain care of our skin. With the dropping temperatures and the humidity lacking, that usually means keeping anything and everything hydrated. Thankfully, GLAMGLOW's POUTMUD Tints have come just in time to save us from the cold.
With all of the exact same ingredients as the GLAMGLOW POUTMUD, these incredibly hydrating lip treatments now come in six new, beautiful tints ranging from peachy nudes to bright purples to not only keep your lips soft and hydrated, but also more pouty than before! The highly popular lip product leaves a sheer, glossy finish, making sure your lips are kissable even through the winter months.
Ready to treat your lips to some R&R and look great doing it too? Prepare your wallets, because you'll want the POUTMUD in each color for every occasion. You can get each of the GLAMGLOW POUTMUD Tints for $19 at nordstrom.com. Knowing that these tints include a number of incredibly hydrating butters and oils plus the color, you know that these will be worth the investment. Trust me when I tell you, your lips will thank you in the long run.
These lip treatments come in the best shades for any occasion.
GLAMGLOW POUTMUD Tint in Birthday Suit, $19, nordstrom.com
Birthday Suit is the perfect peachy nude.
GLAMGLOW POUTMUD Tints in #HelloSexy, $19, nordstrom.com
The #HelloSexy sheer hot pink will make you want to dance the night away!
GLAMGLOW POUTMUD Tints in Kiss & Tell, $19, nordstrom.com
Kiss & Tell gives you the perfect girl-next-door pout.
GLAMGLOW POUTMUD Tints in Love Scene, $19, nordstrom.com
Love Scene is a sheer, pinky nude.
GLAMGLOW POUTMUD Tints in Starlet, $19, nordstrom.com
When you're feeling a little more Old Hollywood glam, go with Starlet.
GLAMGLOW POUTMUD Tints in Sugar Plum, $19, nordstrom.com
Could there be anything more fun than the bright purple Sugar Plum?
Images: Courtesy of GLAMGLOW (7)