Fowler Snags PEN/Faulkner Award (Which Rules)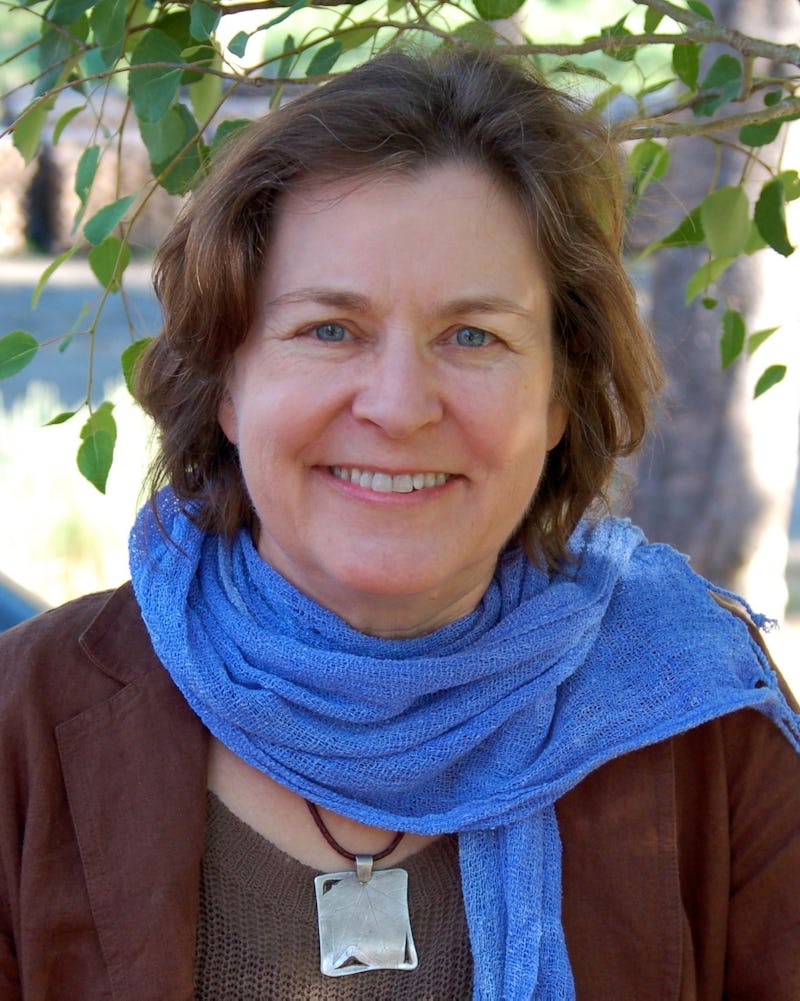 Now will you believe us that you have to read this book? On Wednesday, Karen Joy Fowler won the 2014 PEN/Faulkner Fiction Award for her 2013 novel We Are All Completely Beside Ourselves. Along with taking home all the Interweb and literary glory, she'll pocket $15,000. Fowler beat out a powerhouse list of names that included Daniel Alarcón, Joan Silber, Valerie Trueblood, and Percival Everett — so, yeah, this is a big win for her.
But we can't say that we're exactly surprised. We've been cheerleaders for this book since it hit shelves, lauding it not only for its dynamism and inventiveness, but for shaking up the way that we've approached reading since: i.e. to read the blurb, or not to read the blurb?
For Fowler's book, the shared sentiment across the literary community was 'read blind,' as to not spoil anything — many were miffed even over Barbara Kingsolver's June New York Times Book Review piece in which she spilled precious details. But even Kingsolver knew she was opening up the door to Spoiler City: "To experience this novel exactly as the author intended, a reader should avoid the flap copy and everything else written about it. Including this review," she wrote.
But, anyway, that's clearly enough from me about Beside Ourselves — maybe it's even too much. Congrats to Fowler, who'll receive her prize on May 10 at the Folger Shakespeare Library in Washington, and to everyone else: Go read the book, dammit.