Wet N Wild's Matte Lippies Look Adorbs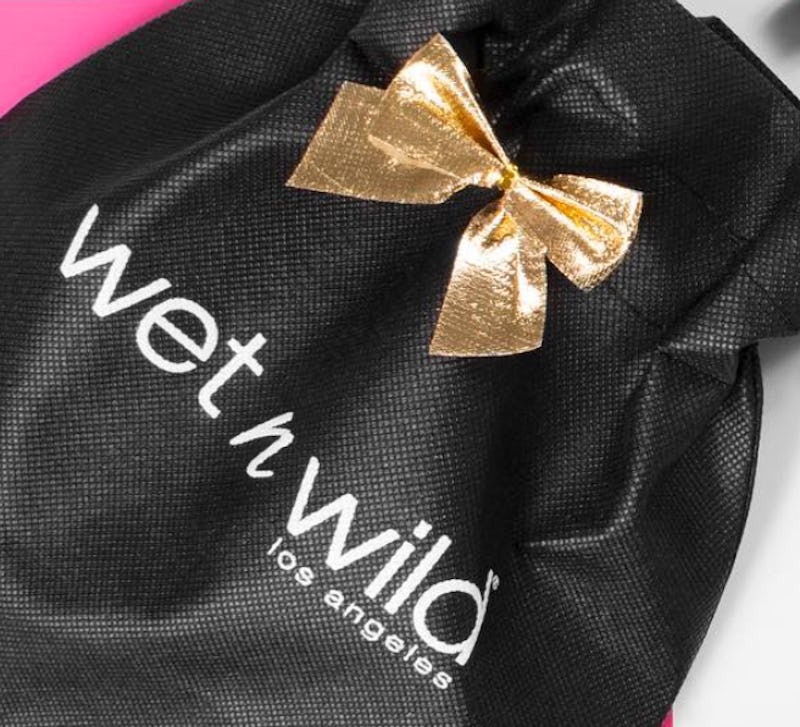 Catsuits are sexy, sure. But they're not always very... practical. On-trend and budget beauty brand Wet N Wild has the next best thing — Wet N Wild MegaLast Liquid Catsuit Matte Lipsticks. You can elevate your catsuit game in a totally different way. The matte lip trend has been huge in 2016 and Wet N Wild's latest entry into the matte lippies sweepstakes looks uh-mazing. Matte lips are yours for the taking with these tubes, especially if you've had a hard time nabbing Kylie Lip Kits. What colors are the Wet N Wild MegaLast Matte Liquid Catsuit lippies?
Oh, these babies span the shade spectrum. Wet N Wild posted an image on Instagram and there are nudes, light pinks, hot pinks, oranges, reds, and browns. This collection is basically rad AF and otally affordable, since Wet N Wild prices are always super attractive.
I love the idea of a catsuit-like lipstick, which clings to your lips. Let's have a look at the Wet N Wild Liquid Catsuit lipstick range. I hereby grant you a window of 30 seconds in which you have permission to shriek, drool, and experience an intense feeling of "I WANT ALL OF THESE NOW."
Go ahead.
Aren't they amazing? The pigmentation looks top notch. According to a Reddit post, the WNW Liquid Catsuits are available at drugstores now. I didn't see the Catsuits on the Wet N Wild site just yet. But if you have a trip to Walgreen's planned, hit that Wet N Wild display because you can stock up on a whole bunch of matte lippies and play with this trend.
Wet N Wild is such a fun, trendy, and inexpensive brand. You should totally investigate their offerings other than the Liquid Catsuits, because you can play with trends while they're current and without breaking the bank. If a trend fades or you are eventually over it, you had your makeup fun and aren't out a bunch of bucks. That's a beautiful thing.
Images: Wet N Wild/Instagram (1)