How To Edit Your Facebook Year In Review Video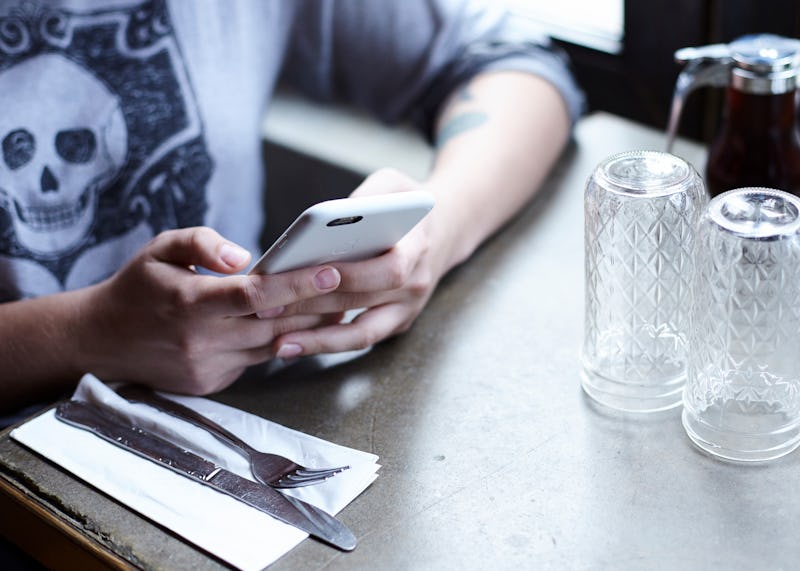 On Thursday, we awoke to the news that our annual personalized Facebook Year in Review videos would soon be available to peruse. These short animated films highlighting your year's most-liked moments were super popular last year — and now you can personalize them even further by learning how to edit your Facebook Year in Review video. While Facebook usually does a pretty good job with their year-end wrap ups, it's always amusing to see what posts the algorithm will choose to feature... and sometimes, they're posts we'd actually rather not look back on. That's where the edit feature comes in handy: If a photo of an ex or a wild night out pops up in their end-of-year vid, you're going to want to make a few changes to ensure that the version you share with your friends is #flawless.
When you watch this year's animation, titled "Another Trip Around The Sun," all your most notable posts and photos are put on display wedged between some adorable graphics. The video includes photos you were tagged in that garnered a high amount of likes, and even tallies the number of times you reacted to posts over the past 12 months. I'm a pretty enthusiastic person, so I've hit that reaction button over 1,500 times this year. As you can see, I'm all about the likes.
To view your personalized Year in Review video, first make sure that you are logged in to Facebook. The video will either pop up at the top of your news feed when you log in or you can go to the Year in Review 2016 page. You can also access the page by clicking the "Watch Yours" option on a friend's Year in Review. These videos aren't available for everyone just yet, so don't sweat it if yours is delayed by a day or two — making a personalized video for each of Facebook's 1.79 billion users is a tall order.
The video is private until you choose to share it, so if it's not to your liking as it is, make sure you edit it and get exactly what you want before you share it. Here's a step-by-step guide of how to make this year's video extra special:
Edit Your Profile Photo
1. Go To The Year In Review Page
To alter your Year in Review, first go to facebook.com/yearinreview2016. Click the "Edit Video" option to change the main profile photo you want to appear in your video.
2. Select "Edit Video" And Choose A New Photo
A small box will pop up, with the first option being to "Choose Your Photo." Once you click on the image, a page with all your past and present profile pics will appear. Click on the image you want to use, and then click "Done." You can exit the editing options by clicking the "x" in the top right hand corner of the screen, or by clicking "cancel." If you are ready to share the video after you make the image change, click the "share" button and blast it out to your feed.
If you're not quite ready to share yet, though, you can...
Edit Posts And Photos
1. Select "Edit Video" And Choose New Posts
Don't like the posts that are featured in your video? Swap 'em out for ones you do like. From within the editing bar, you can scroll down through all the posts and photos Facebook has included in the automatically generated version of your Year in Review. Bellow each post is the option "Replace This Post." For the posts you want to remove, clicking "Replace" will bring you to a separate box with all your posts from the year. Select the one you would like featured instead; then click "Done" to apply the change.
Edit Friends
1. Select "Edit Video" And Choose Your Featured Friends
To swap friends in and out of the video, click the "Edit Video" button, and scroll down to the very bottom of the editing bar to the "Choose Friends" section. Clicking on one of the photos of a friend you would like to sub out will bring you to a page of your friends' profile photos. Click on a friend you want featured and hit the "Done" button. So easy!
Now that you have the perfect video to reflect your year, go forth and share it with the world!
Images: Bustle; Lily Feinn/Bustle (4)