Here's How To Score A Free Gloss From ColourPop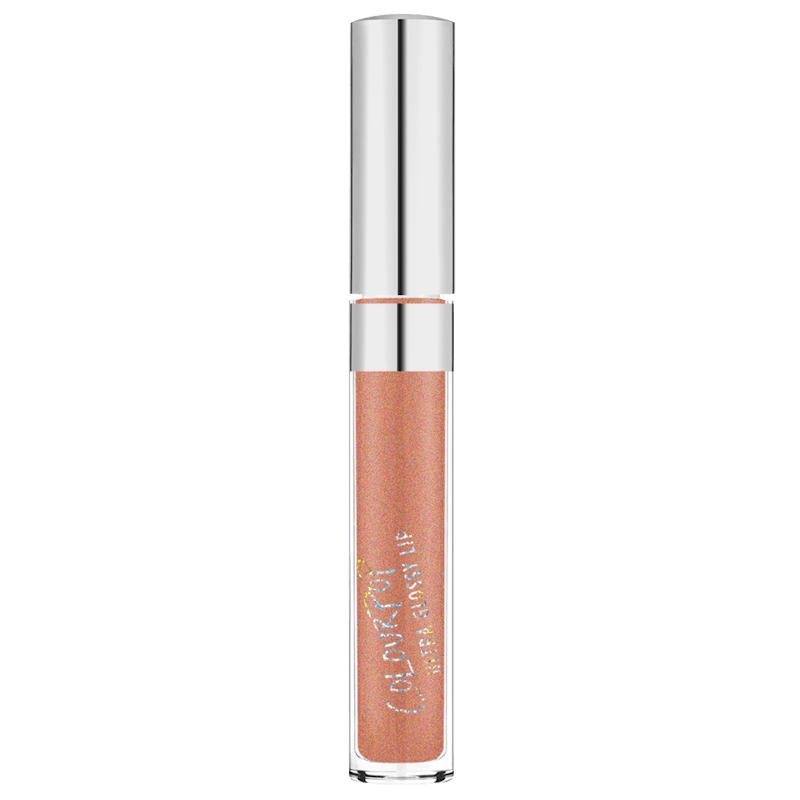 ColourPop's gotten really great at taking my money. They know just how to convince me to purchase products with their super cool launches and majorly affordable price points. But, when they go and launch a promotion (which happens quite frequently) it's game over for my wallet. Find out how to get a free ColourPop lip gloss for a limited time, if you'd like to join me in my ColourPop shopping spree.
According to the brand's website, you can score a free lip gloss for 48 hours only. The promo began at 1 p.m. ET/10 a.m. PT on Dec. 13, so you have until that time on Dec. 15 to take advantage of this offer. When you spend $10, you'll get a free lip gloss with your purchase. Spend $20, get two glosses and so on. You can get a total of 10 for free, when you spend $100. So, just how addicted to ColourPop's shiny formula are you? Your final shopping cost will be a good indication!
The brand just launched their Moment Of Weekness Ultra Matte collection, so it's definitely not going to be hard to rack up the money when you head over to the ColourPop site. Go on and hop on this buying train. I mean, you'll get a free lippie in the process. What better excuse could you possibly have?
All I have to do is spend ten bucks? Done and done.
The more you spend, the more free product you receive. You certainly don't have to tell me twice.
They really know how to make a beauty lover feel special, don't they?
This promo and Moment Of Weekness lippies all in the same day? ColourPop, you shouldn't have! (OK, but you so should have!)
Ultra Glossy Lip, $6, ColourPop Cosmetics
ColourPop's high-shine, non-sticky formula is pretty incredible. So, finding one of these in your shipment (for no extra cost to you) is going to be nothing short of amazing.
Happy holidays, from ColourPop to you!
Images: screengrab/ColourPop Cosmetics (1); Courtesy ColourPop Cosmetics (1)