Is 'Blue Jasmine' Woody Allen's Next Big Hit?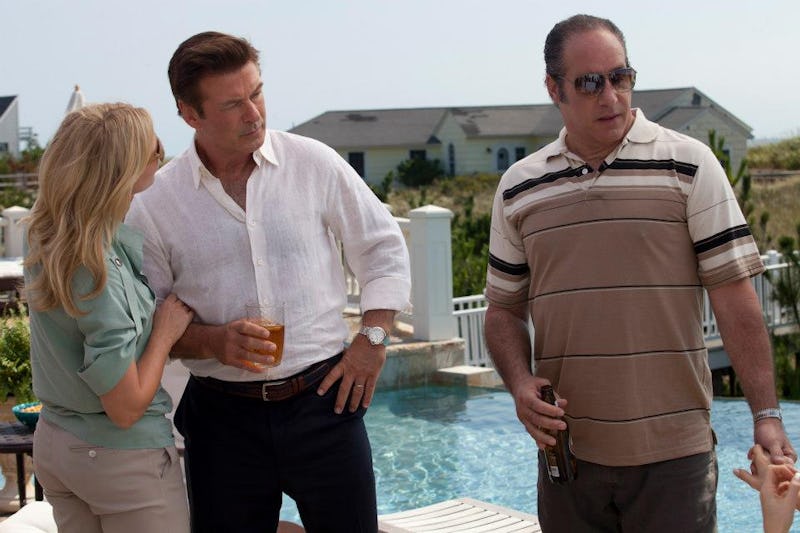 The trailer for Blue Jasmine, the newest film from Woody Allen, has just been released, and it looks good. Starring Oscar-winner Cate Blanchett as Jasmine — who, after her husband (Alec Baldwin) is arrested for fraud, is forced to to move in with her sister (Sally Hawkins) — Jasmine is Allen's first American-based film since 2009's Whatever Works. Check out the trailer below:
Allen's latest film looks to be more Match Point than To Rome With Love, and that's fine by us. If the actual film is anything as good as the trailer, Blue Jasmine is sure to be Allen's biggest hit since 2011's Midnight in Paris.
Blue Jasmine also stars Louie C.K., Bobby Cannavale, Louis C.K., Andrew Dice Clay, and Peter Sarsgaard. It will be released by Sony Pictures Classics on July 26th.
Image: Sony