Dave Eggers Announces New Book to Be Released in June. Surprise!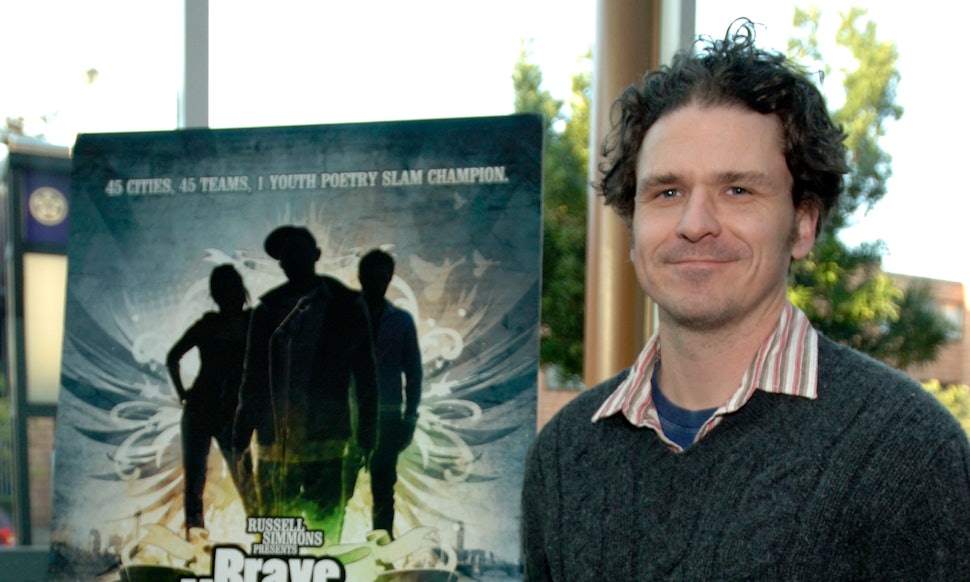 Tim Mosenfelder/Getty Images Entertainment/Getty Images
Usually authors take a while between book releases because, you know, books take a while to write, and promote, and then there's that paperback cycle thing, and did we mention that books usually take a while to write? And then there's Dave Eggers, the permanent exception to the rule.
Announced today, Eggers's 10th novel is set to come out on June 17. Your Fathers, Where Are They? And the Prophets, Do They Live Forever? (Knopf) is already available for preorder. That makes the book hit stores just eight months after Eggers's The Circle , his dystopia (or utopia, depending on how you swing it) envisioning of the future of technology and social media.
The new 224-page title sounds, plot-wise, very different:
Your Fathers, Where Are They? And the Prophets, Do They Live Forever? is the formally daring, brilliantly executed story of one man struggling to make sense of his country, seeking answers the only way he knows how.
As of right now, it's unclear what "formally daring" means in relation to this book, but I suppose we'll find out. The two-sentence title is certainly daring enough.
This super-late announcement of Eggers's upcoming book is somewhat of a pattern for him: 2012's Hologram for a King was announced just a few weeks before it was published.
Ya got us on the edges of our seats, Eggers. But don't worry, we won't try to tweet about it. The Millions already did, and, well... couldn't: