'CSI: Sigmund Freud'? Hey, It Could Happen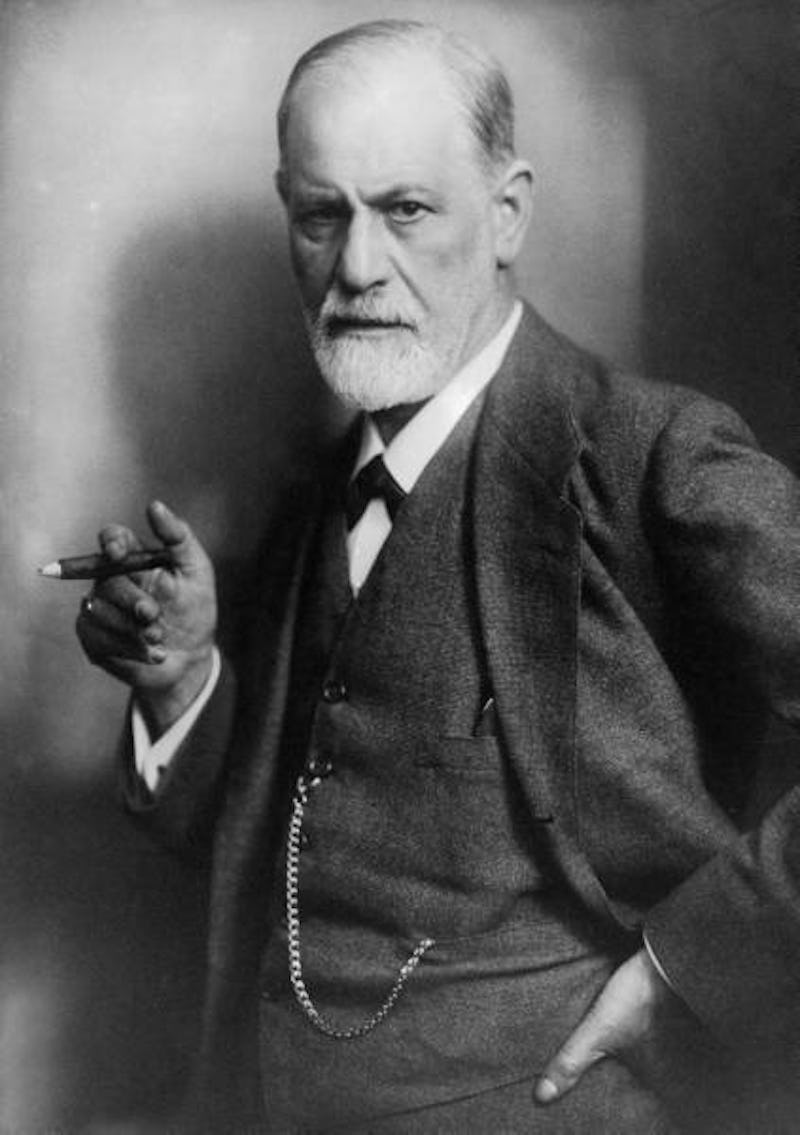 There are some projects that just seem so Hollywood that you kind of can't believe Hollywood actually went there. And that's how I feel about Freud: The Secret Casework , a crime series following Sigmund Freud as he uses his deductive powers to conduct old-timey criminal profiling.
The series comes from The X-Files' Frank Spotnitz and Star Trek's Nicholas Meyer, with Downton Abbey producer Gareth Naeme also joining as a producer. It hasn't been ordered by a network yet, but c'mon, can't you just see this thing on CBS? Or at the very least, on the TV screen in the background of another CBS show?
Basically, this thing sounds like every other vaguely dark network criminal procedural, but with "the father of psychoanalysis" as the main dude.
Set in the glittering, but volatile world of early 20th century Vienna, Freud will use his startling new theories about psychology to help solve crimes. [The series will] blend episodic murder mysteries with the on-going story of Freud's tangled and provocative personal life.
Makes you wonder how phallic and/or Oedipal they're gonna get with all of this. I'm gonna go with very.
This is all I gotta say:
Oh, and this:
Image: Wiki Commons