Style Bloggers Home Design Photos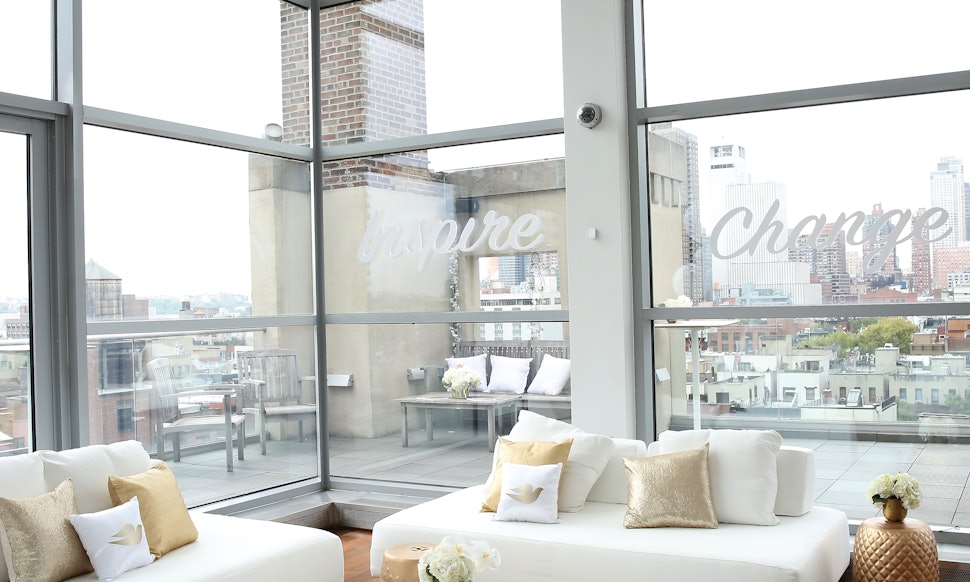 Monica Schipper/Getty Images Entertainment/Getty Images
This post originally appeared on Lifestyle Mirror.
It should come as no surprise that the women whose personal style we admire also have a gift when it comes to interior design. As part of our Home & Design Issue, we asked some of the most stylish people we know to peek inside their houses and apartments. All we can say is, prepare to be inspired — and probably a little jealous.
More from our partners at Lifestyle Mirror:
Decorator Miles Redd on the Ultimate House Party
The Perfect Paint for Lipstick Lovers
Could I Have That?
Out in California, Samantha Wennerstrom (né Hutchinson) of Could I Have That? has mastered metallics.
Tip: Use Your Jewels
Samantha Wennerstrom uses jewelry as part of her home décor.
Not Your Standard
Kayla Seah of Not Your Standard has created a modern haven in Berlin with sheepskin accents, fresh flowers and a minimalist color scheme.
Tip: Minimize Clutter
A clean work area keeps Kayla Seah organized.
Gal Meets Glam
Gal Meets Glam author Julia Engel mixes colors, prints and ecclectic art in her San Francisco home
Tip: Don't Fear a Great Print
Make like Julia Engel and mix and match various patterns.
Cheetah is the New Black
Tip: Mix and Match
Warm accents add personality to an industrial-looking space.
House of Harper
Caroline Knapp of House of Harper has turned her TriBeCa loft into a family-friendly retreat from the bustling city.
Tip: Choose Colors Wisely
Hints of mint green and navy blue against a soft cream backdrop keep Caroline Knapp's home looking cozy.
Wit & Deight
Wit & Delight blogger Kate Arends has created an oasis of sunlight and masculine-meets-feminine design in every room of her Minneapolis home.
Tip: Fabric Matters
Buttery leathers and muted colors keep Kate Arends living room androgynous.
Honestly... WTF
Erica Chan Coffman of Honestly…WTF has turned her sunny kitchen into a culinary sanctuary.
Tip: Keep it Classic
Dark wood, white marble and silver appliances look simple in the classiest way possible.
The Love List
The Love Lists' Jess Graves uses her airy Atlanta pad as a canvas for printed throw pillows, towers of coffee table books and inviting furniture.
Tip: Add Personality
White walls allow Jess Graves to use playful accessories like a monkey throw pillow.