Schmidt, Don Draper & What More of Your Favorite TV Stars Would Be Named on 'Game of Thrones'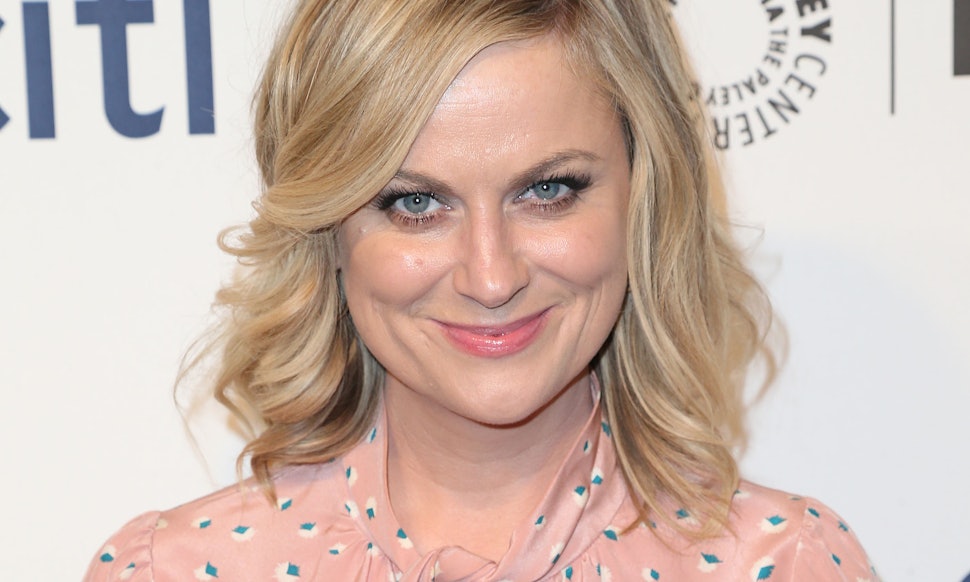 Frederick M. Brown/Getty Images Entertainment/Getty Images
We, just like the rest of the Internet, cannot seem to stop taking BuzzFeed quizzes. We'll give credit where credit is due: the site has made some highly addictive bits of e-timewasters, and our favorite, perhaps, is the Game of Thrones Name Generator. Which is the exact kind of silliness that we simply relish.
But that, of course, got us thinking. What would some of our favorite TV characters look like if they were set loose on the world of The Realm? Would Leslie Knope reign supreme? Or would a Khaleesi like Olivia Pope make sure to shut that shit down? So we decided to utilize the handy-dandy generator in order to have a fun look at the sort of citizens they're like to be. Trust us: you'll want to take a look. And you can take our word for it, because we're a Khaleesi (but also a Bolton so be careful we might flay you).
Leslie Knope from 'Parks and Recreation'
…is now known as Queen Leslieen Stark, Master of Whisperers. A queen AND a Stark? Man oh man, Leslie's got the right thing going for her.
Rick Grimes from 'The Walking Dead'
Rick would likely do quite well in Westeros, especially as Khal Rickogon Greyjoy, Master-at-Arms
Image: AMC
Rust Cohle from 'True Detective'
The Young Wolf also known as Lord Rustetyr Celgane, knows that time is a flat circle whether you live in Westeros, Essos, and especially the Lands of Always Winter.
Image: HBO
Ron Swanson from 'Parks and Recreation'
Ron would, obviously, be named by his two step daughters and therefore dubbed Queen Ronara Frey, Warrior of Light.
Alicia Florrick from 'The Good Wife'
Naturally, she would be Queen Alicienne Baratheon, which has quite a ring to it, doesn't it?
Francis Underwood from 'House of Cards'
Lord Francel Martell, is the ultimate Protector of The Realm. Evil for the greater good, y'all.
Mindy Lahiri from 'The Mindy Project'
Princess Mindysei Tully would for SURE have a room with a water view over in Riverrun.
Don Draper from 'Mad Men'
Wait a second! All this time I thought Wildling Donerys Arryn was an actual Lord! How long has he been lying to us?!
Olivia Pope from 'Scandal'
Queen Olivitte Bolton (First of Her Name) would make sure everything in King's Landing was handled.
Schmidt from 'New Girl'
Khal Schmidor Clegane, First Sword of Braavos, at your service, ladies. (Something tells us Schmidty would looove the fact that he'd get to marry a Khaleesi.)