The 6 Most Caring 'My Five Wives' Moments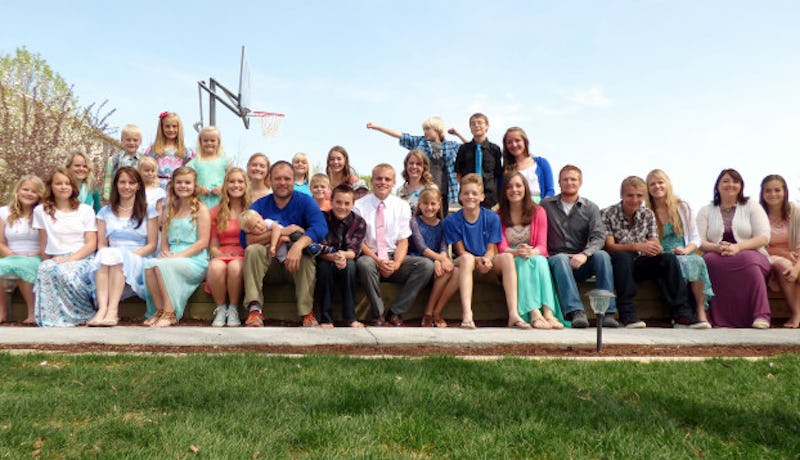 Sharing your husband with four other women isn't easy. We've definitely learned that lesson this season on our new favorite TLC polygamy reality series My Five Wives .
As we watched the Williams family adapt to life after leaving the Fundamentalist Mormon Church, they had to band together as a solid unit more than ever before, but they weren't always one big happy family. Many of the bouts between the Williams wives centered on getting their fair share of attention from their husband, Brady. Women, fighting over a man? How refreshing!
Whether it was Robyn getting upset that Brady had to pull an all-nighter writing a paper instead of spending time with her, Brady and Rhonda scouting out land for a new house without bringing the other wives along, or making the one night when they get to sleep in the same bed as Brady, shall we say, count, it's common for the wives to feel like they're not getting as much time with Brady as the other ladies. And when they do, you can be sure that it's going to cause a few arguments or at least a little side-eye. Seriously, who didn't cringe seeing the dejected looks on the other wives' faces as they watched Robyn get her 40 birthday kisses?
More often than not, every member of the Williams family does his or her best to be loving and caring. This season, the most touching moments were when Paulie, Robyn, Rosemary, Nonie, and Rhonda were there for their fellow wives. Relive the most poignant moments below to help fill that Season 1 void.
1. Nonie Spares the Other Wives' Feelings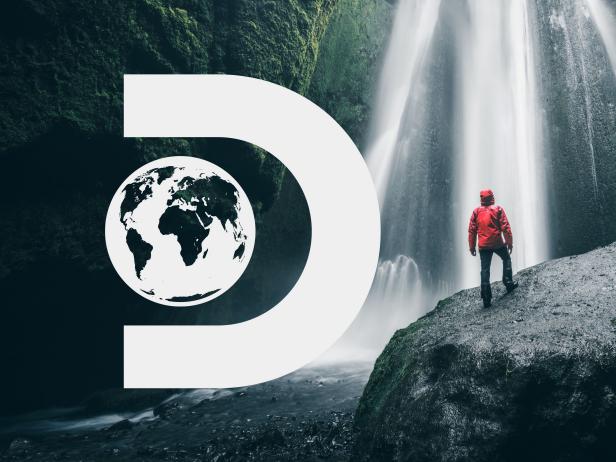 After Brady and Nonie decide to try to have a baby, she hesitated to tell her sister wives. This wasn't because she was afraid of how they would treat her but because she didn't want them to feel jealous thinking about Nonie and Brady having sex. Okay... that's kind of weird, but it sounds like her heart was in the right place.
2. Rosemary Supports Robyn as She Confronts Brady
For their 20th anniversary, Brady gave Robyn a ring, just like he gave his first wife Paulie for their 20th anniversary. Robyn was upset about this for a long time, and when she finally decided to confront Brady about it, Rosemary stood by her side. Let's hope Robyn returns the favor when Rosemary is unhappy with her 20th anniversary gift. Spoiler alert: It's going to be a ring.
3. Nonie Does Everyone's Taxes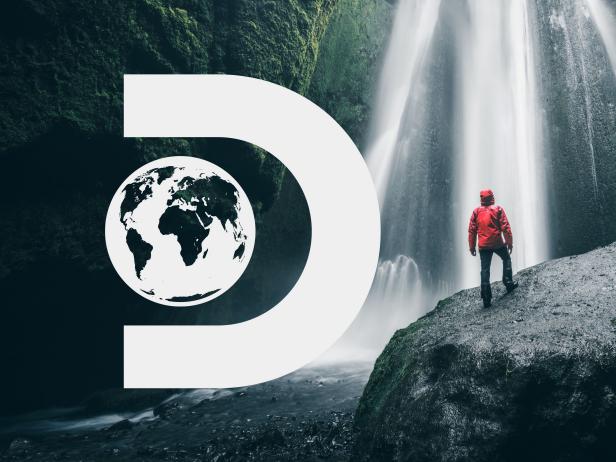 Probably the worst thing about being in a polygamous relationship is there are so many tax forms to file. Lucky for Paulie, Robyn, Rosemary, and Rhonda, Nonie takes charge of collecting the tax forms and being the family's liaison to the accountant. Nothing says love like having someone else fill out your tax forms.
4. Rhonda Confides in Paulie About Her Health Scare
This one was a tearjerker. When Paulie asked Rhonda why she was having X-rays taken, Rhonda opened up about her health scare, fearing that she might be showing signs of breast cancer. They both immediately burst into tears, and Paulie comforted Rhonda in one of the sweetest moments of the season. We cry a little just thinking about it.
5. Nonie Shares Her Baby Plans With Rhonda
As we know, Nonie wants to keep her pregnancy plans under wraps. But we find out in the season finale that Rhonda is the only sister wife to know that Nonie wants to have another child with Brady. It's nice to see that each sister wife has another she knows she can lean on.
6. The Sister Wives and Brady Bless Rhonda
Everyone got emotional as the sister wives and Brady surrounded Rhonda, blessing her to help her get through her health issues. Rhonda said that moment helped her become at peace with the situation. There's nothing more rejuvenating than the feeling of support from your loved ones.
Image: The Williams Family/TLC.com