Is Masturbation The Key To A Long Life?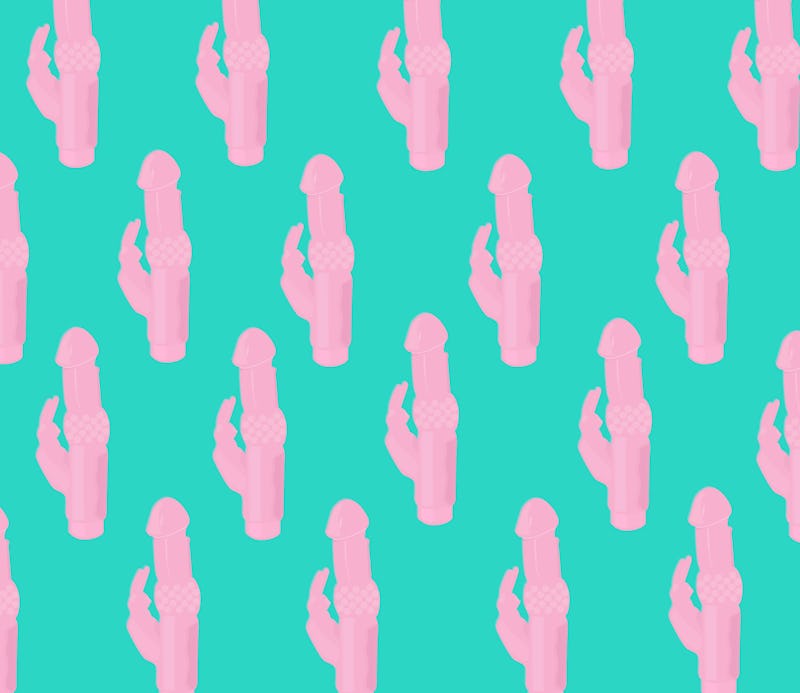 There are lots of things that allegedly help you live longer. According to the Internet, probiotics and acai berries will ward off cancer, coconut oil can cure everything from acne to tooth decay, leisure-time physical activity adds years to your life, and kale will help you live to see your 300th birthday. But maybe there's something that's not related to food or exercise that will help you reach a ripe old age.
Maybe the fountain of life is actually hiding out in your bed. Sex educator Betty Dodson, who is still helping girls and women discover their sexualilty at age 85, credits masturbation with her long and healthy life. Dodson has been holding her "bodysex", women-only masturbation classes since the 1970s.
She suggests that even feminists have been resistant to the idea of sex-positivity. They're afraid of sex because they say it's too controversial. But I feel it's because they're personally too conflicted. They don't want to masturbate, they want Prince Charming. It's Walt Disney. Puke. Barfarama."
Fortunately, I don't think that is as true anymore. The Gloria Steinems of feminism's past may not have been down with sex positivity, but feminists like Carlin Ross, Betty Dodson, and Tristan Taormino are as sex-positive as they come. There are resources for women experiencing sexual dysfunction or dissatisfaction that never existed before. Sites like Scarleteen, a sex education blog for teenagers, have plenty of empowering information about masturbation, consent, and other important sex-related topics.
Either way, Betty Dodson makes an interesting argument. Studies show that both men and women could extend their lives by having more orgasms, and that regular self-love sessions could help lower your blood pressure and make you look younger. As a bonus, the female orgasm floods the brain with nutrients and oxygen to help keep your mind sharp as you age.
And it's not as if you really need an excuse to masturbate more often. In fact, sex therapist Moushumi Ghose thinks that women should probably be masturbating more, because it also helps us get in touch with our bodies and sexual desires, along with all those awesome health benefits.
If you're new to the self-love game, invest in a "beginner" vibrator like the Jimmyjane Form Six. It's adjustable, quiet, and best of all, easy to use. It also doesn't look like those giant terrifying penises you've seen at the sex shops. Then, plan an alone afternoon at home and let your imagination run wild. It's for your health.
Image: Bustle Stock Illustration