Check Out The New Trailer For 'Snowpiercer'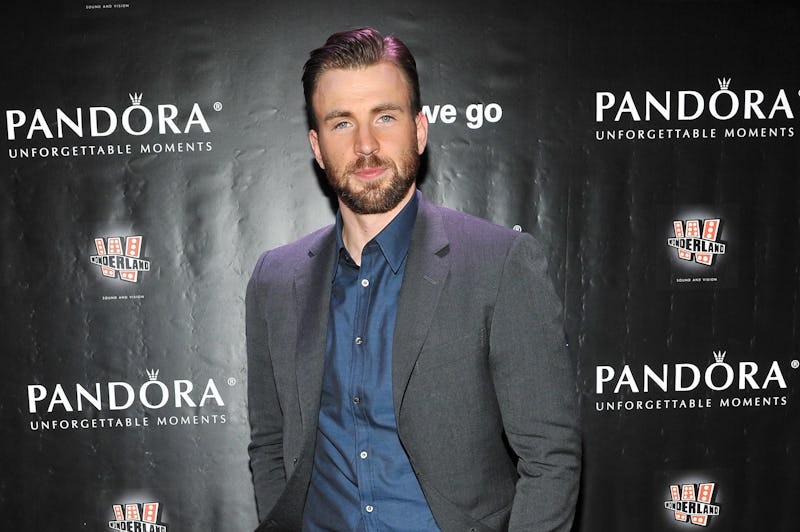 Sonia Recchia/Getty Images Entertainment/Getty Images
That Chris Evans, man. Wowing the universe with his impeccable fortitude and, uh, abs. And now, you can watch him execute even more strength and general Chris Evan-ness in the new trailer for Snowpiercer . I know — you're still balking at the fact that this movie is actually happening, but it's dropping its thrilling self into movie theaters on June 27. So obviously, a new trailer was released to amp up the hype.
You've already seen the Red Band trailer, which was earlier indication that this movie was indeed making its way to the US. The movie was acquired by the Weinstein brothers back in 2012, and then the film premiered at the 2013 Berlin Film Festival. It looked as though the movie wouldn't make it to us, and that sucked, because after all of those international trailers, we were like, "but will we get to see Chris Evans wield an axe?"
The movie is about survivors on a train crash who must fight to live despite a crazy sort of class system. Tilda Swinton's in the front, Chris Evan, however, is in situated in the back. People die, shit gets real.
And you, my friend, can check out the trailer below:
Image: Youtube