What Goes Through A Young Mom's Head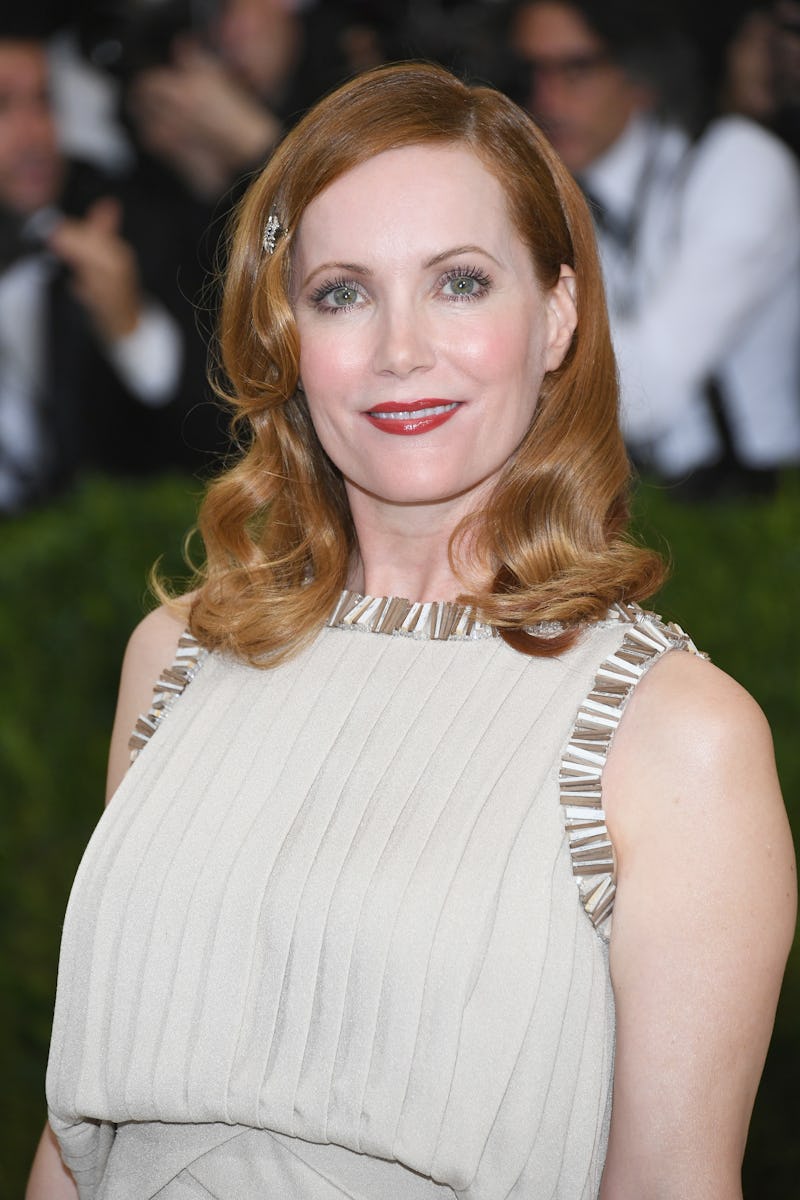 Dia Dipasupil/Getty Images Entertainment/Getty Images
A new series of Leslie Mann-narrated LG commercials recently hit the airwaves — and they're kind of genius. As brought to our attention by AdWeek, LG's #MomConfessions campaign strives to reach moms on a more personal level: through venting. They're also laugh-out-loud hilarious (and this is coming from someone who is definitely not a mom).
The commercials, each more wickedly funny than the next, feature a "typical mom" and her inner thoughts about various LG appliances...as well as a few quips about the more bleak aspects of being a parent/adult. Like how her husband is "too fast" in bed. Or that she might have a 'stache. Or how she used to be hotter in college.
The best part is the fact that the spots are voiced by Mann, who's probably best known for her role as Debbie, the mom from Knocked Up (side note: the character's quotes are eerily similar to inner monologues she narrates). It's almost too perfect.
David VanderWaal, head of marketing at LG, explains for Clickz.com why they went with venting as opposed to the typical "look at what this appliance can do!" route:
"There is a lot of inner dialogue that moms have about their home and families," VanderWaal says. "We started to understand a lot of the things that moms think about but are not saying, and a lot of them are funny. We were looking for a way to cut beyond the product and connect in a way no other brand was doing in our space."
Genius.
Produced by Boston-based ad agency Hill Holliday, the commercials were first aired right before Mother's day, and will be running through October. The campaign also features a Tumblr profile, where mom's can share their own personal "mom confessions." You can view all four ads back-to-back in the media player below.