10 Novels About the Ups and Downs of Sisterhood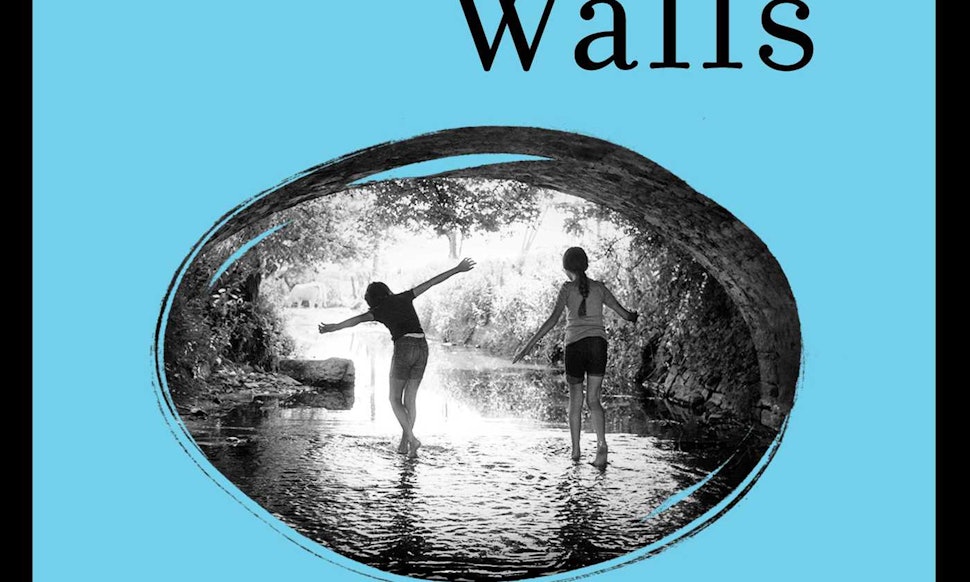 There's no bond quite like the one between sisters. They can be our best friends or our worst enemies–often times both at once. In honor of Jeannette Walls' latest novel, The Silver Star, we've put together a list of novels that focus on the ever-shifting-yet-always-constant bond between sisters. [Image: Simon and Schuster]
'The Silver Star' by Jeannette Walls
The Silver Star tells the story of twelve year old 'Bean' Holladay and her older sister Liz. Without stable adult guardians in their lives, Liz is the one who takes care of both girls, and Bean adores her tough, clever older sister. But while Liz is taking care of everyone else, who is there to take care of Liz? Told with clarity and compassion, Walls' new book is a can't-miss. [Image: Simon and Schuster]
'The Blind Assassin' by Margaret Atwood
This genre-defying novel is part historical fiction, part science fiction, and part romance, but at its core, it remains a story about two sisters and the ways in which they both love each other and fail each other. A masterpiece of modern fiction.
'Pride and Prejudice' by Jane Austen
No list of sister novels is complete without Jane Austen. As irresistible as Mr. Darcy is, Pride and Prejudice is just as much about Lizzy's relationship with her sister Jane. It's a witty and insightful look at timeless human relationships.
'That Summer' by Sarah Dessan
Unsurprisingly, young adult authors often turn the lens to sisters better than anyone. Dynamite YA novelist Sarah Dessan's first book, That Summer is the coming of age story of one teenage girl whose sister is getting married to the wrong guy even as she herself is falling for her sister's old boyfriend.
'Like Water for Chocolate' by Laura Esquival
Laura Esquival's debut novel about sisters, love, and the power of food is a whirlwind of magical realism and family drama. The three sisters in the novel are each dynamic and delightful as they try to navigate life along the US-Mexico border.
'We Have Always Lived in the Castle' by Shirley Jackson
By the woman who brought us the chilling short story "The Lottery," this novel recounts the story of two grown sisters and their aging uncle who live isolated in the family mansion. Jackson's final novel before her death, the book is both haunting and insightful.
'The Bluest Eye' by Toni Morrison
In Nobel Prize winner Toni Morrison's first novel, two young sisters come of age in Ohio in the midst of mid-20th century racism and the evils of the adult world. It's a captivating tour de force from one of America's most renowned authors.
Little Women by Louisa May Alcott
A sentimental classic in American literature, Little Women is a tearjerker that resonates with anyone who's ever had a sister. Set in the 19th century, the relationships it depicts still ring true today as a testament to the love sisters have for one another.
'My Sister's Keeper' by Jodi Picoult
Jodi Piccoult's most buzzed-about novel tells the story of one young woman faced with impossible pressure to donate a kidney to her chronically ill sister, an operation that could wind up killing them both. The book is about family relationships of all sorts, but especially the bond between sisters. [Image: Simon and Schuster]
'Sisterhood of the Traveling Pants' by Ann Brashares
Not all sisters are related, as Ann Brashares proves in her classic young adult novel about four best friends who are closer than family. An emotionally resonant coming-of-age series for the young adult in all of us. [Image: Penguin Random House]