8 Injured After Row Home Collapses in PA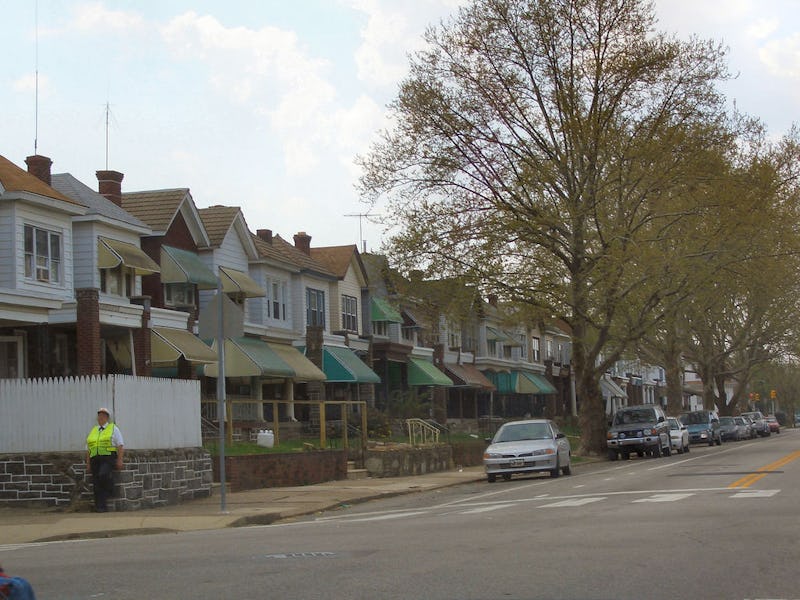 At least eight people are injured after three row homes collapsed following an explosion in South Philadelphia Monday. Authorities say the critically-injured patient was a contractor who said that he was working on a hot water heater in an uninhabited house that was being renovated. The other seven injured, including a baby and a 15-year-old girl, are reported to be in stable condition.
Deputy Fire Chief Robert Coyne says 25 people were evacuated from the neighborhood as a precaution. There is reportedly an ongoing gas leak at the scene, and Philadelphia Gas Works had arrived to stop the leak. PECO, an energy company based in Philadelphia, also turned off the electricity of homes on the street.
A child who was present for the aftermath of the collapse told KYW that he saw a fireman successfully catch a baby that was thrown out of a window by a burning woman. It's hard to get more heroic than that.
Image: Mike Graham via Flickr