It Never Ends: 'Man of Steel' Sequel is in The Works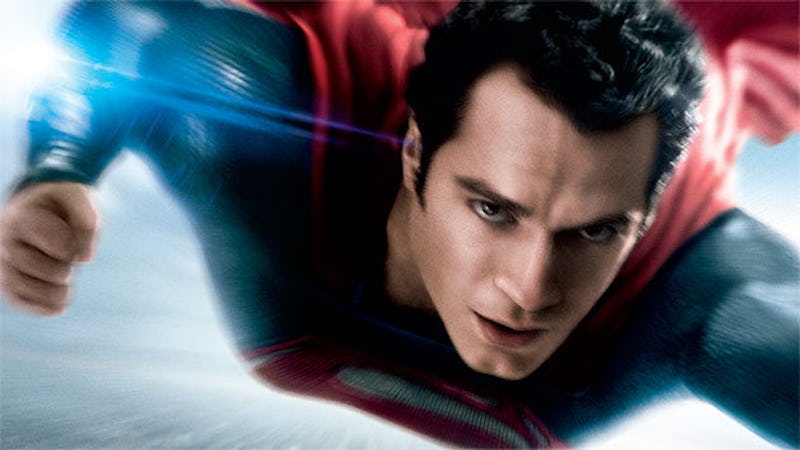 It's a bird! It's a plane! It's a sequel for a superhero movie, announced before said superhero movie even makes its worldwide premiere! Indeed, Superman's third cinematic reboot — Man of Steel — has already gotten the greenlight from Warner Bros. to fast-track another high-flying movie featuring the iconically dashing dude. Not that anyone was really all that surprised, right?
Deadline was first to report the news, stating that while director and screenwriter Zack Snyder and David S. Goyer (respectively) are set to return, producer/co-writer/mentor Christopher Nolan's role is not fully known. Regardless, if you needed any further confirmation that superheroes pretty much run the entire movie universe, here's yet another piece of no-duh evidence. Good luck trying to make a movie that doesn't have magic or powers involved, aspiring Hollywood types. Better make that coming-of-age indie film about a superhuman, disgruntled teen, rather than a regular one (since we all know regular humans are boring).