The Best Country To Be A Woman Is....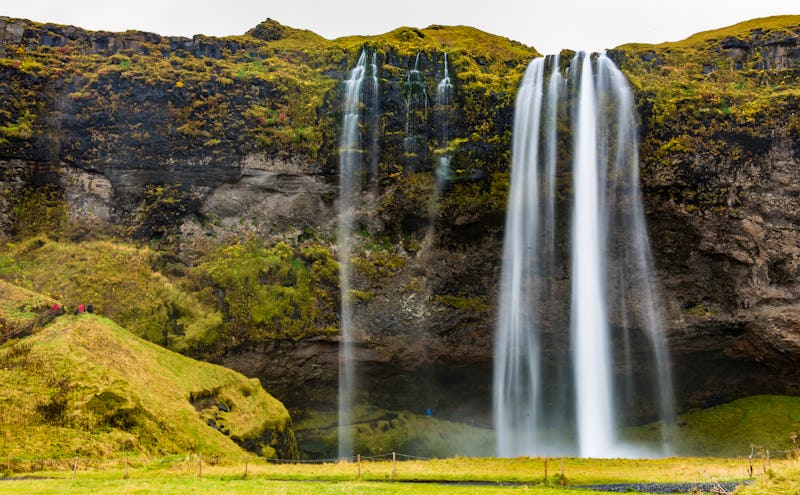 Alexander Scheuber/Getty Images News/Getty Images
For the fifth time in a row, Iceland has ranked the highest in gender equality, according to the World Economic Forum's Global Gender Gap Report (so you can add that to your reasons to visit the country), and Policy Mic looked into how the country came so far with regards to women's rights. Jóhanna Sigurdardóttir, the world's first openly gay prime minister, is largely responsible for the country's impressive feminist leanings. In an attempt to lead the country out of the devastating 2008 recession, Sigurdardóttir focused on the role of women in order to restore the economy. This policy of inclusion was based on the theory that a male-dominated business culture could not possibly result in a sustainable economy. Women began to permeate the industries that had long been dominated by men, and Halla Tómasdóttir, former managing director of the Iceland Chamber of Commerce, hoped that this could replace the "penis competition" which formerly prioritized short-term maximization of profits, short-lived market prices and lucrative bonuses without any regard for losses.
Consequently, Iceland offers one of the most favorable qualities of life for women. Policy Mic notes that there over 1.5 women for every man enrolled in university. The country also boasts a law that forces companies to have a minimum of 40 percent women or men on their boards, a policy that seems unimaginable in America.
It appears that Iceland will continue to hold the ranking for the highest level of equality for years to come, but here are three other countries notable for their feminist policies.
1. The Nordic Countries
In addition to Iceland, Finland, Norway, and Sweden have always been leaders in granting women the right to vote, including women in governmental positions, and introducing extensive welfare programs that allow both sexes to balance work and family.
2. The Philippines
To the surprise of many, the Philippines is the only country in South East Asia that has closed the gender gap completely in terms of education and health.
3. Ireland
After the four Nordic countries and the Philippines, Ireland ranks sixth in the Global Gender Gap Index. Almost 58 percent of Irish women have completed third-level education compared to 44 percent of men.