Google Maps Has Amazing Directions to Bel-Air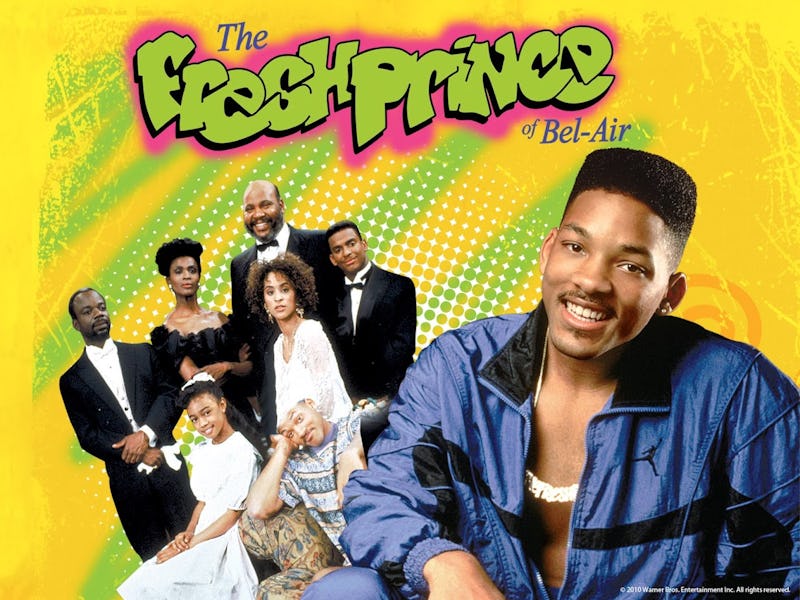 Now this is a story about how my life got flip-turned upside down... ah, the sound of that classic television theme song. Remember when Will Smith was the Fresh Prince? Well, even if you've forgotten those days, here's a treat for you. We now have directions (like, literally) on how to become the Fresh Prince of Bel-Air. Essentially, you go to Bel-Air.
The pic you'll see below pretty much takes the theme song and simplifies it. This is really the story of how our favorite Fresh Prince, who was Philadelphia born and raised, got to Bel-Air, California. Sure, there are no kids chillin' out, maxin,' relaxin' all cool, and all shootin' b-ball outside of the school. There aren't a couple of guys who are up to no good, starting to make trouble in his neighborhood. But! There is one little fight — even if there's no indication if his mom gets scared or not. Boom! You're in Bel-Air.
Consider this the theme song for... the Google Maps generation. This would also be the theme song if our Fresh Prince didn't like making small talk or rapping.
Take a look... and enjoy your destination to Bel-Air.
Don't worry, you can listen to this now:
Image: NBC