Which Film Actor Is Starring in 'Fargo' Adaption?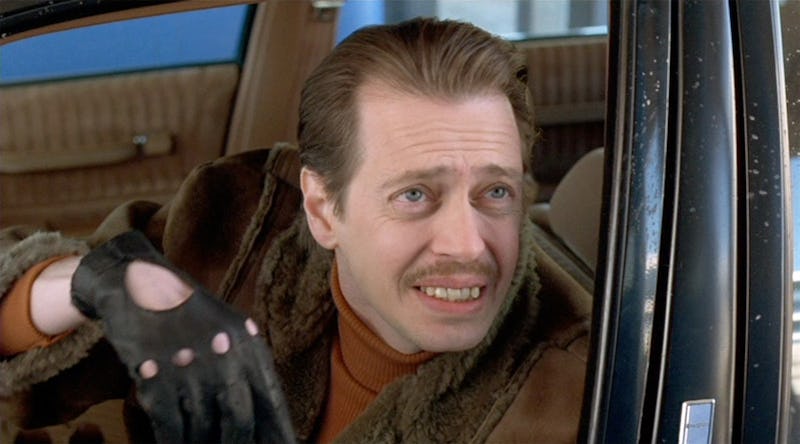 Billy Bob Thornton is the latest big-screen star to head to the small screen? You betcha. The Bad Santa star will be bringing his bad-boy brand to FX and to colder climates, where he'll star in the TV adaptation of the Coen Brothers' Oscar-nominated Fargo.
The actor is set to star as Lorne Malvo, a Midwestern man who proves to be a bad influence on an insurance salesman. Malvo also has the distinction of being inspired by Steve Buscemi's character in 1996's Fargo, making Thornton the poor man's Buscemi?
Fargo will air on FX when the snow begins melting in spring 2014 for a 10-episode run. This will be Thornton's first high-profile role in some time — since starring in 2008's The Informer, Thornton has only done voice work and appeared in smaller films. (The actor's Jayne Mansfield's Car, which he also directed, hits theaters Sept. 13.) Fargo will also mark Thornton's first regular return to television since starring in Hearts Afire in the mid-'90s.
Though Fargo will no doubt be cold, here's hoping the TV forecast is sunny for Thornton.