The End of Crumbs Is All Too Near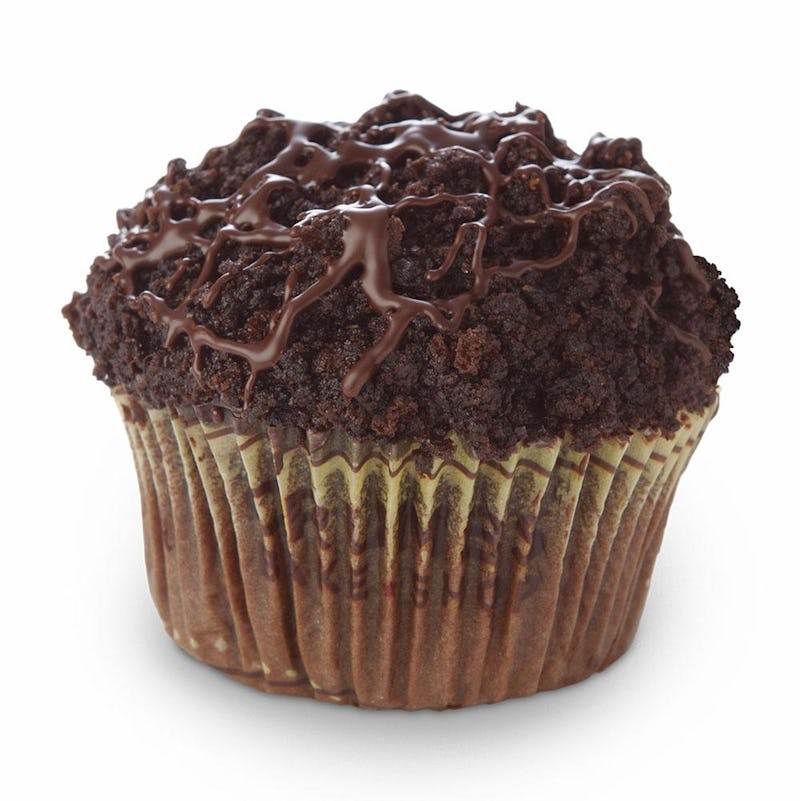 Distressing news for fans of cupcakes, candy bars, and anything that combines both: According to The Wall Street Journal, Crumbs Bake Shop is closing all of its stores. That's right — all of its 48 stores, which means you'll have to find another way to cure your hangrys. In a statement to the Journal, the company explains that monetary problems forced the chain's hands, and it is considering filing bankruptcy. Read the statement:
Regrettably Crumbs has been forced to cease operations and is immediately attending to the dislocation of its devoted employees while it evaluates its limited remaining options.
Though those paying attention to the stock market know that the cupcake chain had struggled in recent years — in late June, it was delisted when Nasdaq ceased trading stock in the company — it comes as a surprise to anyone who had passed Crumbs' locations, which are currently open (though not for much longer) in 10 states. It seemed enthusiasm for Crumbs even exceeded its cupcakes' insanely high-calorie count, with the company even opening up a gluten-free location in New York to cater to people with both a dietary restriction and a sweet tooth.
But there's more to mourn than the fact that fans of the franchise will no longer be able to enjoy one of its large Red Velvet or Blackout cupcakes. News of the chain's closure is putting many of Crumbs' employees out of work, and quite quickly. Crumbs may have existed for 11 years — beginning on the Upper West Side in New York City — but operations are ending by next week. According to the Journal, employees of a Crumbs location in Brooklyn have been told their pay will end on Monday. Said one manager on duty on Monday, "I come into work today, I'm happy, I'm skipping to work, and suddenly I don't have a job."
Crumbs went public in 2011, but, in recent years, had waned in popularity thanks to the influx of trendier dessert items like the Cronut. Now, fans of the cupcake business will be forced to merely remember its rich lineup, like the aforementioned Blackout:
The Red Velvet:
The Cookie Dough:
The Devil's Food:
The Squiggle:
And the insanely edible Peanut Butter Cup:
Say it ain't so, Crumbs. Please.
Images: Crumbs Bake Shop