Cartoon Network Fires Creator for Sexual Assault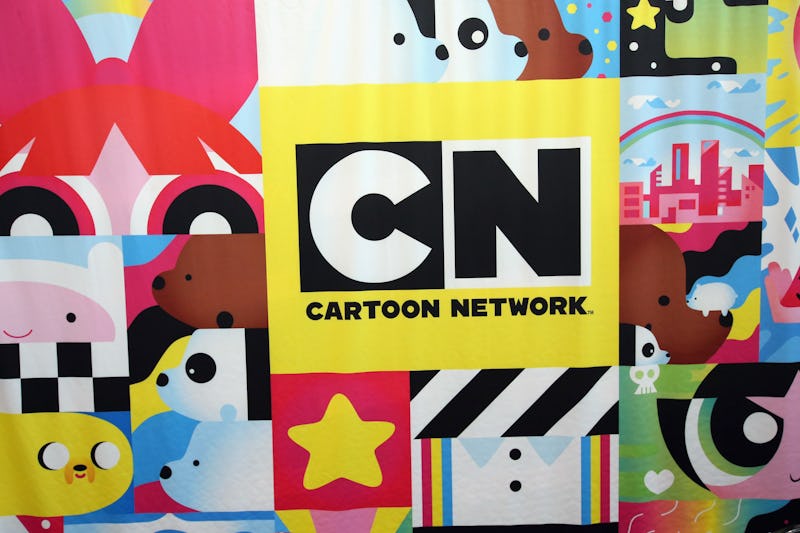 Paul Zimmerman/Getty Images Entertainment/Getty Images
It's a narrative that isn't heard often: a woman comes forward as a victim of sexual assault in the workplace, and the perpetrator is consequently fired, while the woman is supported. But that's what happened at Cartoon Network, and it's a positive sign for women in animation.
Emily Partridge, a storyboard revision artist for Adventure Time, recently came forward on social media with allegations that Skyler Page, creator of the new series Clarence, had sexually assaulted her. Partridge had been tweeting about the incident since June 29, but didn't come forward and name Page until July 2. Cartoon Network reported the next day that Page was no longer working at the network. Patridge has since made a Tumblr post clearing up some of the rumors and assumptions.
It's also been revealed that Page has been struggling with Bipolar 1, as his close friend Jeff Rowe wrote on Tumblr. Adventure Time production coordinator Emily Quinn wrote in a following Tumblr post that Page's disorder had started to affect his work, and Cartoon Network was having trouble figuring out how to deal with it. Quinn also clarified that Page's disorder in no way excuses his history of sexual assault.
But in all of this hurt and confusion, there is positivity and progress that has come from it. First of all, good news for Clarence fans: the show has not been canceled. But on a bigger level, this incident has sparked a conversation about how to create a better space for women in animation.
It's no secret that modern mainstream animation has become something of a boy's club. The creators who've made it big are all male (King of the Hill's Mike Judge, The Simpsons' Matt Groening, Family Guy's Seth MacFarlane, Adventure Time's Pendleton Ward, Regular Show's J.G. Quintel) and so are most of their teams. But women like Steven Universe creator Rebecca Sugar and Bee and Puppycat creator Natasha Allegri are starting to get big breaks in animation, and this incident of assault shows that the industry is still struggling to make animation a safe space for women.
But Partridge and many other animators are trying to make things better. In the past week, scores of animators have been tweeting in support of Partridge, from Regular Show storyboard artist Ryan Pequin, to Kung Fu Panda animator Katie Rice, to Steven Universe writer and board artist Lamar Abrams.
Partridge even tweeted that she, Pendleton Ward, and Ryan Pequin were discussing creating an online space for women in "similar situations," presumably meaning women who've been sexually assaulted in the workplace, possibly even specifically in animation.
It sucks that this had to happen for this kind of discussion to take place, but the support that Patridge has gotten from her workplace, her coworkers, and people across the spectrum of the animation industry hint that things will get better for women in animation. And hopefully, they'll get better enough so even more strong women like Partridge will feel welcome there.
Image: clarence.wikia.com