The Tinder Hack You Should Know About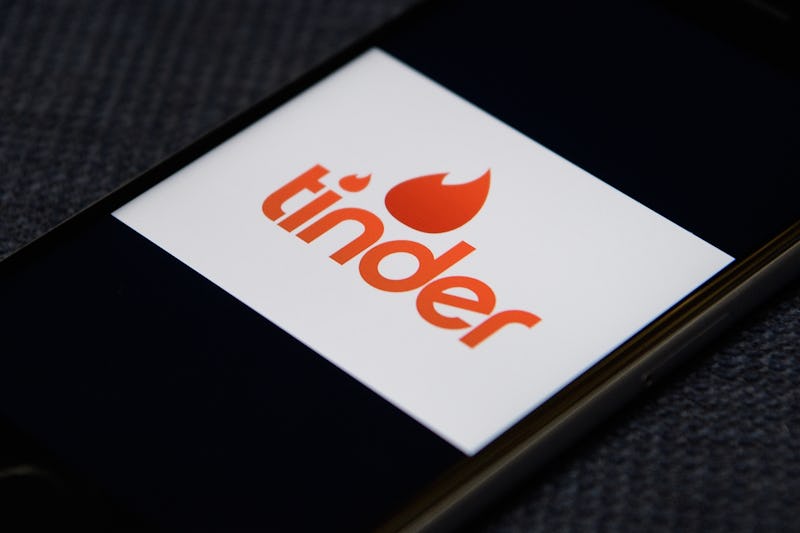 Leon Neal/Getty Images News/Getty Images
I'm not a fan of Tinder, and the Tinder Auto Liker app (via DailyDot) is making an imperfect dating program even worse. For the uninitiated, Tinder is essentially a hookup app (and not a full-fledged dating site) that invites users to compulsively "swipe left" (reject) or "swipe right" (accept) each person in a nearly endless string of nearby dating prospects.
With the Tinder Auto Liker app (currently on Android and coming to iOS soon), you can have an app run your app: just give the Auto Liker access to your Tinder account and choose a location, and it will automatically "swipe right" on all your possible matches without you having to lift another finger. You can also set up your own automatic liker using a script-running service called Tasker, but that will require more technical know-how than just installing the pre-made app.
What this basically means is that you can falsely claim to like or be interested in literally every single person who is putting themselves out there on the app, and then the ball's totally in your court. Some of the people the Auto Liker "liked" will "like" you back, and then you have the power to look more carefully at them and decide who to contact.
Tinder will only remain valuable so long as only a small portion of users use auto likers and thereby free-ride on the attention and interest of everyone else. But at least the Tinderfessions submissions won't be abating anytime soon...
Maybe I'm being too hard on Tinder. If your goal is just to make many serendipitous connections with strangers based only on a few tiny photos, then by all means, knock yourself out. As reported in the Daily Dot, the creator of the Tinder Auto Liker app apparently received a thankful letter from a user who found his girlfriend on Tinder by using the add-on app, because this put-the-odds-in-your-favor strategy has just got to work sooner or later.
But for me, and for many other online daters I know, a significant part of the motivation for dating online was to find just the right person — right appearance, right values, right beliefs, etc — without hoping it'd happen randomly someday. You might achieve this with a fully-featured dating site (I got great results from OkCupid) but don't expect to do it on Tinder. While you're waiting to find the real love of your life, you might enjoy the "worst of Tinder" site, though!