The Top 10 Foolproof Nail Polish Colors for Every Occasion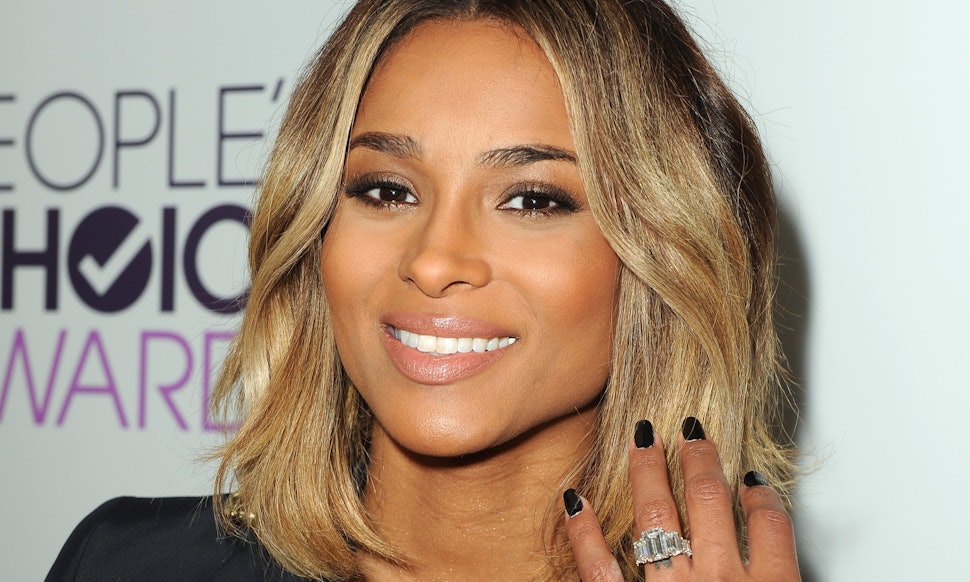 Kevin Winter/Getty Images Entertainment/Getty Images
Think of your nail-drobe like your closet: it should always be stocked with your core basics. Your nude polish is like your trusty trench coat: it's always there when you need it. Your chic red glossy lacquer is your hand's equivalent to your everyday leather tote (and should be accompanied by one...) While it's normal — and awesome — to go wild with seasonal trends, here are the top ten shades of polish you should have around at all times.
White Out
White nails are on trend in a huge way right now. Worn in a squoval shape, pair your white nails with any print.
Rouge Red
The classic red: goes with everything, suits any nail shape and makes you look about 10 000 times more Italian chic. Doesn't everyone have a true red in their kit?
(Not So) Basic Black
Ditto, the black lacquer. It's hard to go wrong with it, and on your tips it's more neutral than your neutral shades.
Pastel Blue
Such an Instagram shade…. Wrap your fingers around a shimmery pastel this summer to hit the beach or poolside. The upside to a light blue pastel hue is that it looks even better when you're still working on getting a tan.
Sunny Yellow
If you think you can't pull off a bright yellow shade, think again. This summery hue is surprisingly apt for any skin tone and works wonders to brighten up any outfit (and your day!)
Metallic Silver
When going for heavy metals, it's best to stick to a subtle shade like a glistening silver. Best on long, thin and pointed nails, offset a monochromatic outfit with silvery tips.
Neutral
Essential for when you want your nails to be the supporting player, not the focus. A greige (grey + beige) works to adapt to any skin tone and complements any outfit occasion.
Soft Pink
Even if you're not typically the girly type, sometimes the mood just strikes for a pretty pink. Keep one in your lacquer arsenal for when you're feeling ultra-fem.
Glitter
Whether it's Halloween, your birthday or just when the mood strikes, sometimes an eye-catching glitter is required. This glitterific shade will do the trick.
Translucent
When you're feeling feminine, but aren't into the full-blown pink look. When you want something neutral, but aren't into the skin-colored nail look. A coating of sheer nude is where it's at.