'Teen Wolf's Been Renewed For Season 5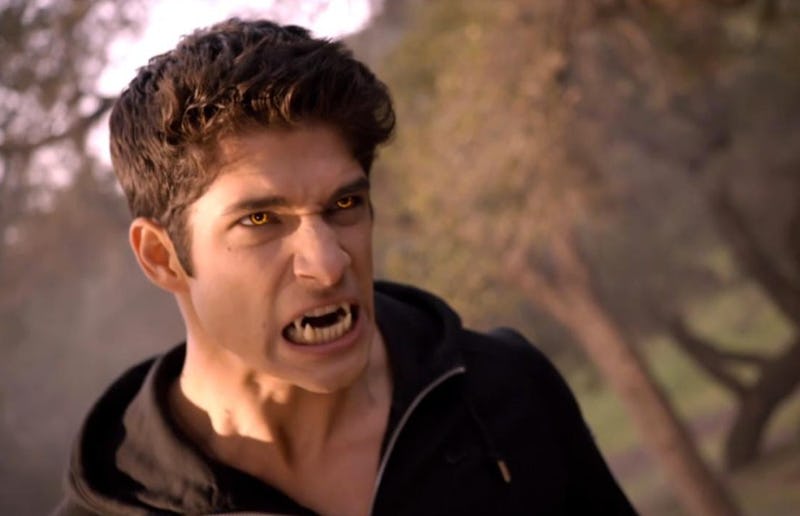 It was kind of inevitable, but it will no doubt excite many fans: Teen Wolf 's been renewed for Season 5. Supernatural teenagers are just too narratively enticing, you guys. They had to do it. It was practically destined.
The announcement of the renewal was made at — of all the gin-joints! — San Diego Comic-Con. I can just imagine the smirking faces of the MTV execs behind the scenes as the hordes of fans screamed their heads off about this.
The show, which is currently airing the first half of its fourth season, has been renewed for 20 episodes. As has been done in seasons three and four of the show, those episodes will be split in half into their own mini-seasons, with a couple months of hiatus in between them.
As happened with The CW with Supernatural and The Vampire Diaries — and as The WB learned with Buffy the Vampire and Charmed before them — Teen Wolf has proved to MTV that there's a pretty devoted, active audience out there for dramas depicting the complicated lives of people having to deal with all their friends being werebeasts and/or witches and/or psychics. There is yet to be word on who from the show's cast is returning. Considering this is a show that tends to shed major characters from season to season based around the actors booking other projects, I'd caution to watch out for all your faves.
Image: MTV