Check Out This 'Into the Woods' Teaser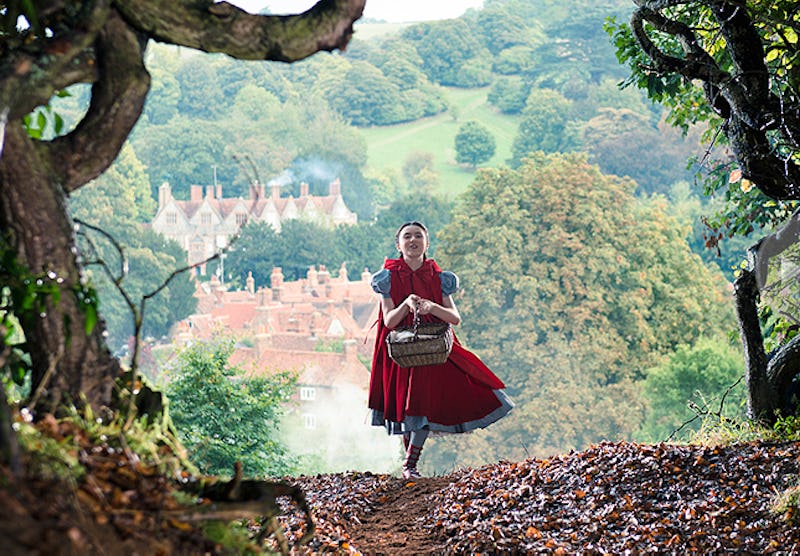 For fans of the original Stephen Sondheim stage musical, the Disney version of Into the Woods has had a bit of an uphill battle. That hill may have finally plateaued, though, if this Into the Woods teaser is any indication. It's all about wishes, after all, and it might be hinting that fans of the musical might see their wish for a quality adaptation actually realized.
The last time I saw Into the Woods on stage, it was a low-budget production at a liberal arts college, so it might be just that biased perspective that has me impressed by the epicness of this teaser. But it just... it looks good! And on the heels of all those stills we got yesterday, now this movie actually feels like it's really gonna happen.
There's still a lot to be determined with this production: Are Chris Pine's pipes up to snuff for such a vocally demanding musical? Will the show's beloved, subversive undertones really make the cut? We've seen no evidence of either yet, but Sondheim's happy with the movie and the trailer's pretty rad, so I gotta label myself optimistic on this one. I think director Rob Marshall knows he needs another Chicago, and not another Nine.
Images: Disney