New Trailer, New 'Homeland'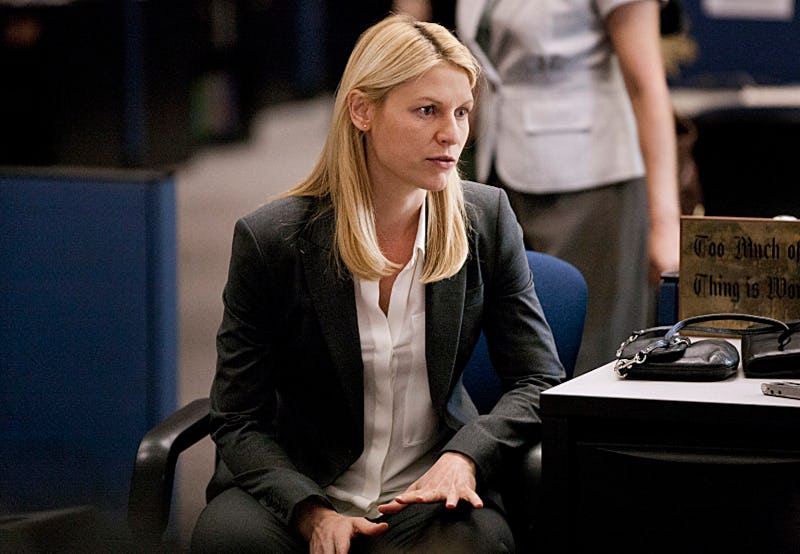 Admittedly, it's been a while since I've actually been excited for a new season of Homeland. In fact, it actually took me until just a few months ago to even consider tackling season 3 of the series because I was just so unexcited about seeing another season of Carrie pining over Brody, Brody pining over Carrie, and the CIA being terrible at their jobs because their seemingly best agent is in love with a guy. However, with this new trailer for a Brody-less Homeland season 4 — via Buzzfeed — I can say with certainty that I am finally one again as intrigued by this show as I was when I first watched season 1. Guys, this could be good TV again.
As the last trailer for season 4 suggested, Carrie had her baby (she was pregnant with Brody's kid last season) and, since we left her, has been reassigned to the Middle East. Much of the season will take place overseas as Carrie actually does her job for once, and it'll also include the very welcome addition of Midnight in Paris and House of Cards star Corey Stoll.
I'll let the rest of the trailer speak for itself. This is gonna be a great year.
Homeland season 4 will premiere on Showtime on October 5. Check out the trailer below.
Image: Showtime