Her Argument Against Victoria Gotti Is Weak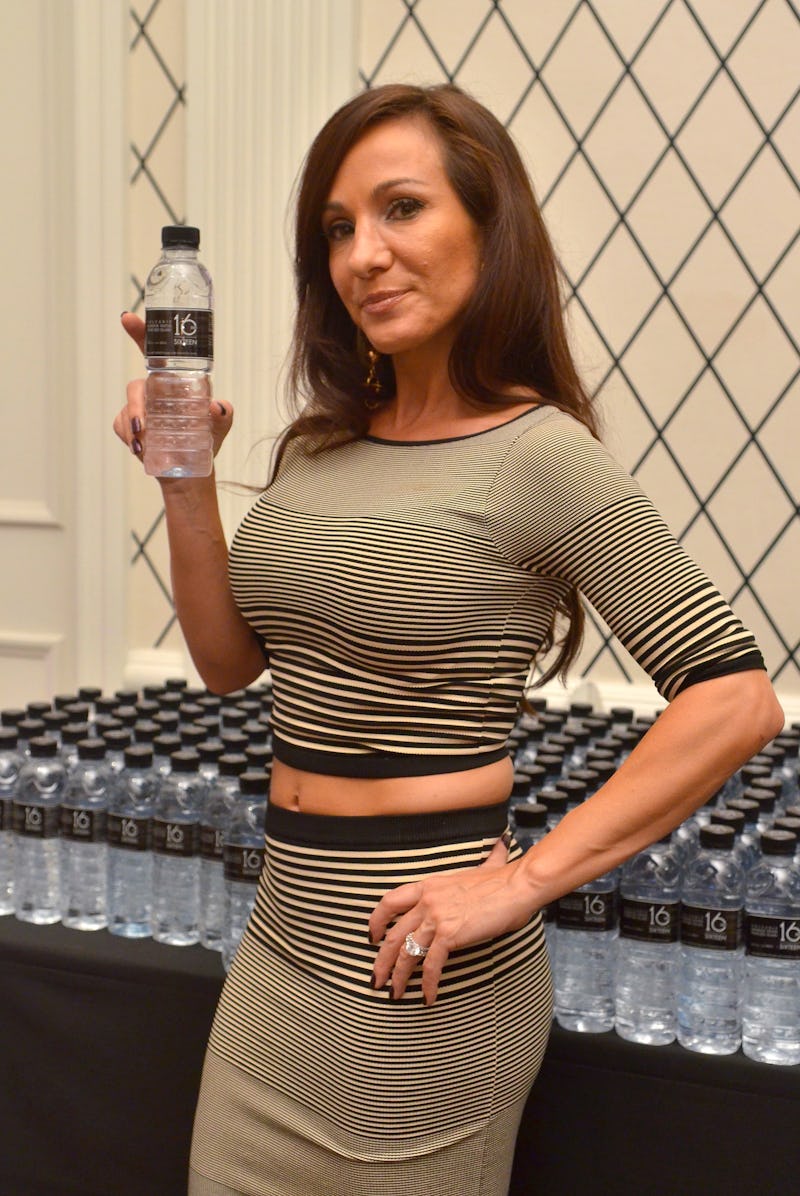 Kris Connor/Getty Images Entertainment/Getty Images
If you're a Real Housewives of New Jersey fan, you were probably aghast/seriously uncomfortable Sunday night when Victoria Gotti told Teresa Giudice and Amber Marchese that Rino, Teresa Aprea's husband, cheated on her years ago... with her mother. (Okay, and you may have vomited a little bit, too.) So says Gotti, the reason the Apreas divorced years ago was because Rino hooked up with her mom — and she alleges that she knows this information because Rino told her himself. Insanity all around.
The instant I saw the scene, I couldn't wait to hear how Teresa would respond. I mean, that's a serious accusation to make — and if there's a shred of proof to it, good lord, how embarrassing! For all parties involved! If I were Teresa, I would have come out, guns blazing, denying everything Gotti said about my relationship, were it not true. On the other hand, if it were true, I probably would have done exactly what Teresa did... which is not really deny it, but make it seem like I'm denying it.
During the show, Teresa Instagrammed a quote that said, "Ignore those people who are constantly talking about you behind your back because they are right where they belong."
Classic passive-aggressive move — and classic denial/non-denial. She also retweeted several comments from fans that called BS on Gotti's accusations. But, still — no hard-core refuting the claim that her husband slept with her mother... which seems insane if it's not true!
If this is all the "proof" Teresa has, sorry, I'm buying what Gotti's selling. Not only was Gotti pretty convincing with her story, Teresa's way of denying said story simply isn't very good. Yikes.
Images: Teresa Aprea/Instagram