'Below Deck's Semi-Villain Is Back!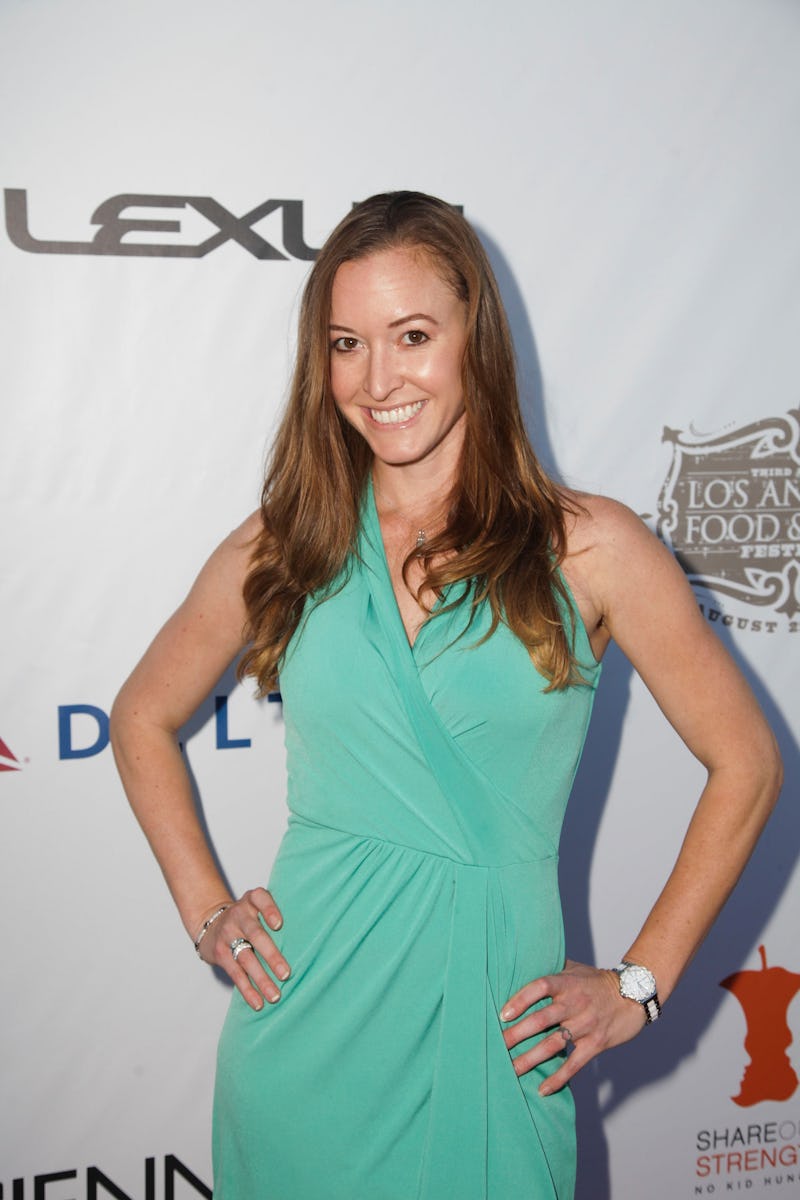 Ben Horton/Getty Images Entertainment/Getty Images
If you had wild feelings of ambivalence about chief stew, Adrienne Gang, on the first season of Below Deck , don't worry, you're not alone. On the one hand, she was, well, a little bit of the worst, what with her constantly barking orders at anyone and everyone who was below her. But on the other, it was hard not to feel bad for her when we'd witness Samantha Orme ('memba her?) being out-of-control rude to Gang — sometimes for no reason at all. But still, even though Gang definitely wasn't winning any fan favorite contests last go 'round, it was a little strange to learn that she wasn't apart of the season 2 cast. Until now, that is.
We saw a teeny snippet of Gang when the "This season on Below Deck" clip aired a few weeks ago, but it looks like the wait is no over. Gang just confirmed via Twitter, "because lots of [people] are asking," that we'll be seeing her very soon in an upcoming episode. Yay?
While it's kind of exciting that Gang will be returning to the show to mix things up a bit, I'm not holding my breath that she's completely turned over a new leaf and suddenly is this, well, totally non-annoying person, if you know what I'm saying.
Also, she doesn't appear to have become modest either. Oh, Adrienne.
Guess we'll just have to wait and see!
Image: Adrienne Gang/Twitter