ISIS The Band Isn't Happy People Keep Confusing Them For, Well, You Know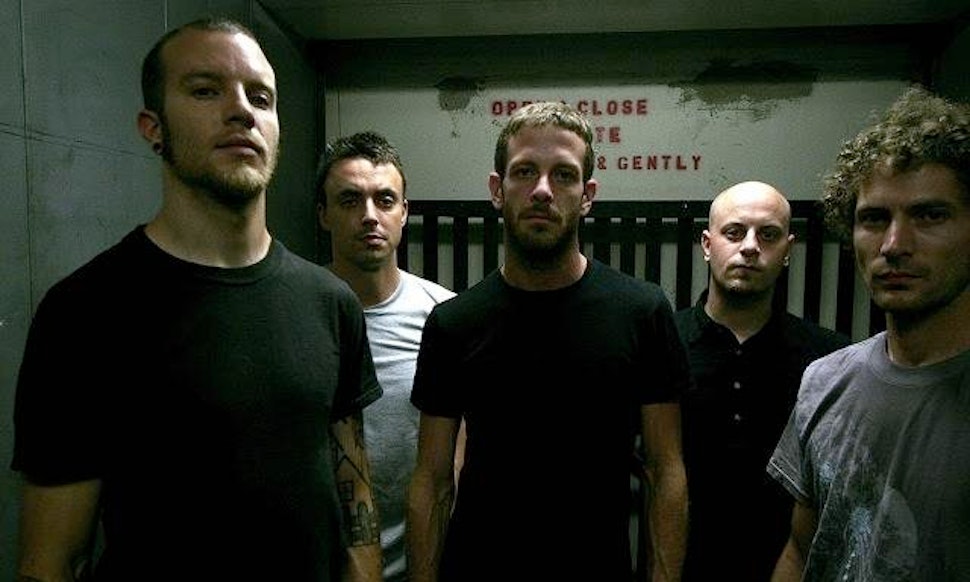 If you're in a band, careful what name you pick — it could come back to haunt you. Just ask the metal rock band formerly known as "ISIS," whose five musicians are receiving a ton of (misdirected) criticism on the group's Facebook page. Apparently, it's been tricky to tell between ISIS the band and ISIS the militant group.
The group has been around since 1997, and have changed their official band name on Facebook to "Isis the band." Former band drummer Aaron Harris told ABC:
It certainly caught us off guard. Fans have emailed us that they're reluctant to wear our T-shirts now and we've also gotten some off-color comments. Just like our fans, we've been watching the news in disbelief. We haven't commented on it because we haven't been an active band since 2010, even though our music does live on. We maintain our Facebook page to keep people up-to-date on our current musical projects.
The five members of Isis the band came together in Boston, and recorded nine albums together between 1997 and 2010. The band relocated to California before breaking up, but still have more than 170,000 fans on Facebook.
Believe it or not, the Isis-the-band members aren't the only people suffering from mistaken identity. A technology company called "ISIS" decided to re-brand this summer, thanks to the unfortunate name connection.
More recently, British lingerie designer Ann Summers released an underwear line called "ISIS." Though Ann Summers has apologized, the designer doesn't plan on pulling the line, and says the name was picked months before the lingerie line was officially launched. (Does this make it better?!) An Ann Summers spokesperson told Yahoo News:
We acknowledge the unfortunate timing of this product launch in our store windows, ow we in no way support or condone any act of terrorism or violence. We apologize for any offense caused.
Adam Ski on YouTube
Image: Isis the band/Facebook