Miss Idaho Wears Her Insulin Pump With Pride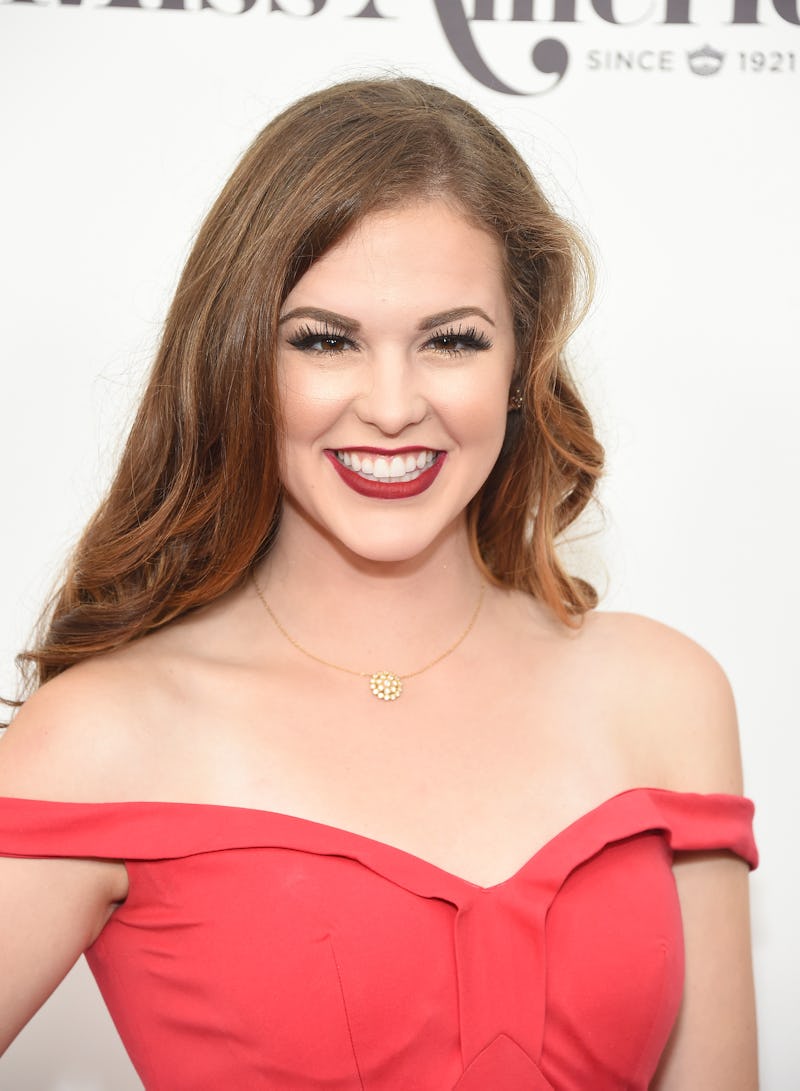 Michael Loccisano/Getty Images Entertainment/Getty Images
For years, pageants have always gotten flack about being superficial and one-dimensional, one contestant at the Miss America 2015 pageant is proving critics across the country wrong. Despite having Type 1 diabetes, Miss Idaho Sierra Sandison proudly displayed her insulin pump during the preliminary swimsuit rounds instead of being ashamed or uncomfortable with displaying her pump out in the open in front of judges and audiences. Where did Sandison get the idea to display her pump? She told E! News that the pageant director saw her taking a shot and told her about Nicole Johnson, a contestant from Miss America 1999 who wore her insulin pump onstage and later won the crown that year.
Sandison made headlines after the photo of her in her bikini and insulin pump was released from the preliminary rounds and the contestant said she received many great words of support and encouragement on social media from Miss America fans and fellow diabetics who also shared pictures with their insulin pumps as well with the hashtag "showmeyourpump."
But it wasn't all good news for Miss Idaho. While displaying the pump onstage did not result in any negative scoring from the judges, Sandison said she did also receive some backlash from people. Here's the worst thing I found on Twitter, hopefully the backlash didn't get too much worse than this.
Despite any dissenting factions' opinions, I'm convinced that the decision to wear the insulin pump is truly inspirational. These contestants are supposed to be showing true beauty, which includes diversity of all kinds. With Miss Idaho proudly displaying her chronic disease proves that she is not ashamed of who she is, warts and all. Even critics of the Miss America pageant should be able to appreciate that.
Images: The Miss America Organization; sierrasandison/Instagram