The Best Pieces from Altuzarra for Target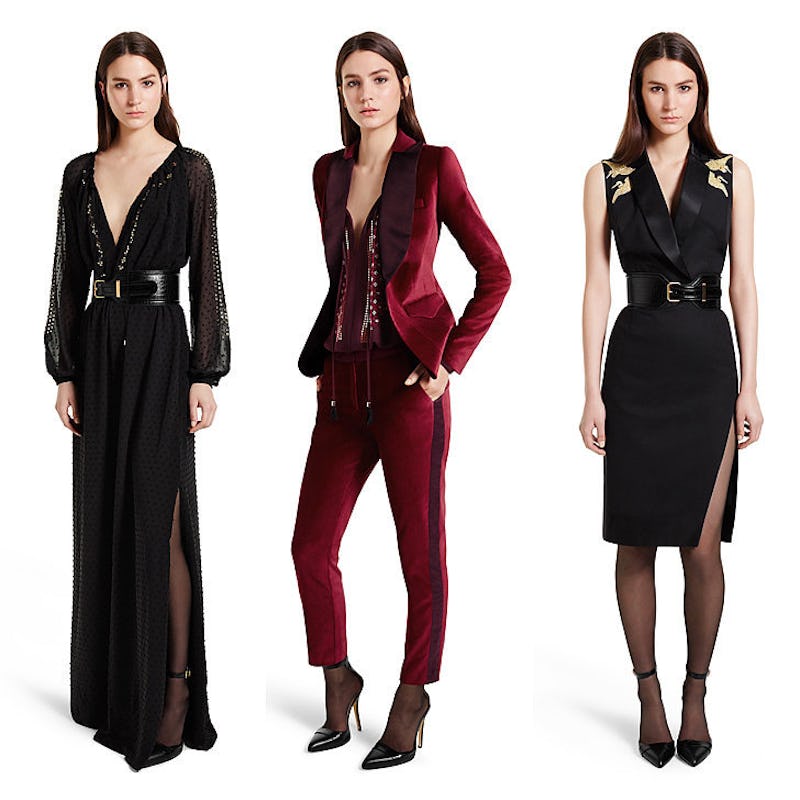 The big day has finally arrived — Altuzarra for Target is available for purchase! High/low collaborations come and go, but only some are really worth getting excited about. This is certainly one of them. I mean, have you seen this collection? From python print to bird appliques, there's something for everyone.
Despite the fabulosity of these offerings, StyleCaster has reported that nothing from Altuzarra for Target has sold out since the collection became available on Sunday morning. "While perfectly nice, the range is decidedly less gotta-have-it than other high-low collaborations have been, and is devoid of a crucial ingredient: The buzzy standout piece (Phillip Lim for Target's fun marigold and blue leopard prints and Pashli replicas, Isabel Marant for H&M's cropped beaded jacket, for example.)" speculates StyleCaster's Perrie Samotin. In short, Altuzarra's lower-priced line is lacking in an It item that would drive the whole collection off shelves.
However, don't let that fool you — these pieces deserve a place in your closet this fall. Samotin continues, "it could be argued that Altuzarra's pieces are less disposable and less 'It's from Target' than the ones mentioned above." Despite the reasonable price point, these wares look totally high-quality. Many other designer collaborations feature signature pieces from the designer's repertoire that date the collections — think Rodarte for Target's spiderweb knits. Altuzarra's designs are distinctly timeless.
Here are the must-haves from the 50-piece collection. Scoop them up while supplies last, because they will sell out eventually.
Lace-trimmed LBD
Simple but sexy due to that flash of lingerie-esque lace peeking out over the neckline.
Orchid Print Oxford Shirt
This work day staple has never looked so fresh.
Python Skirt
Vibrant green adds punch to a snakeskin skirt.
Tuxedo Pants
A sleek alternative to your average black trouser.
Thigh-High Boots
Every femme fatale needs a pair of these in her closet.
Velvet Blazer
Channel David Bowie — but, like, in a toned down way — with this velvet blazer and matching pants.
Sleeveless Dress
Dress this prim and proper dress up with a statement necklace and edgy heels or down with a cardigan and ballet flats.
Bird Sweater
I'm just going to leave this here:
Images: Target