Victim Of Transgender Hate Crime Dies In Harlem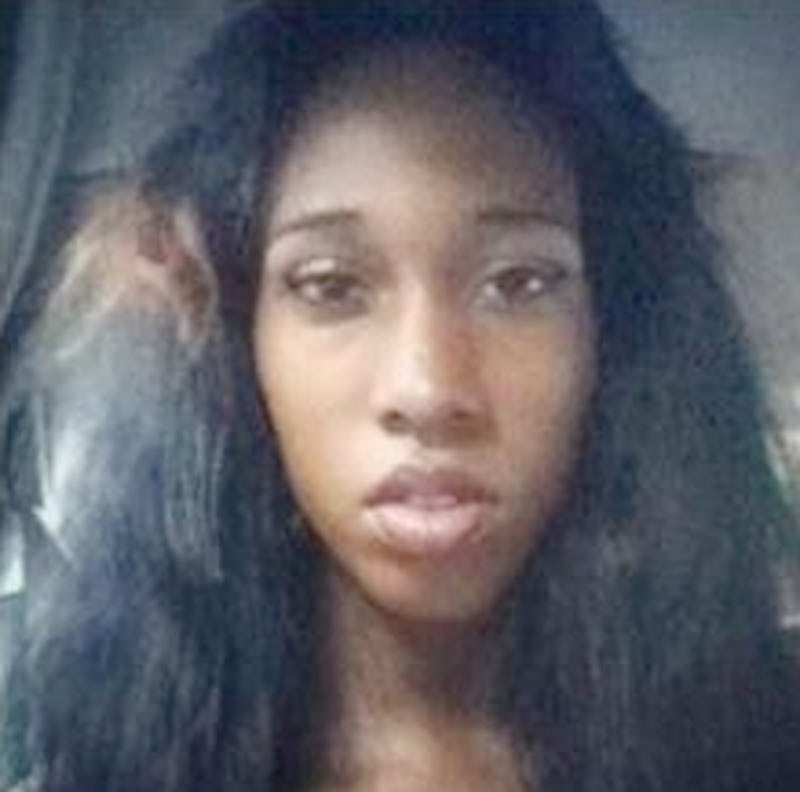 A 21-year-old transgender woman died yesterday at Harlem Hospital after she was brutally assaulted walking home with friends in New York City late Saturday night.
Islan Nettles was reportedly walking with another transgender woman when a group of transphobic men allegedly found out Nettles and her friend where transgendered and then attacked them. Nettles was conscious when taken to the hospital. She then fell into a coma and was declared later brain dead.
The NYPD reports that Nettles was kept on a ventilator "at the request of the family so that loved ones could pay their respects."
A suspect, Paris Wilson, 20, has been charged with Assault in the Third Degree and Harassment in the Second Degree and is currently out on bail. (Did they forget murder?!)
City Council Speaker Christine Quinn, Councilmember Inez Dickens, and Councilmember Robert Jackson released a joint statement saying "We are outraged by reports of a possible hate crime that resulted in the tragic death of a transgender woman in Harlem."
Public Advocate and Mayoral candidate Bill de Blasio also released a statement:
This is a horrifying and painful moment for our city. Ms. Nettles' murder was crime rooted in hate and ignorance. My heart goes out to her family and her friends as they come to terms with this inexplicable act of violence.Make no mistake: The denial of fundamental rights to transgender New Yorkers fuels the appalling violence this community continues to face. That must end. Delivering justice here requires we investigate this hate crime and hold the perpetrator or perpetrators fully responsible. But it also demands we finally affirm the rights of transgender New Yorkers as full and equal members of our city, state and country.
This tragic news is a horrific reminder of the disproportionate number of assaults and murders transgendered people experience — especially transgendered people of color. An estimated one in 12 transgender people in America are murdered. The 2012 Hate Violence Report released by the National Coalition of Anti-Violence Programs (NCAVP) found that people of color, transgender people, and gender non-conforming people experience higher rates of homicide.
LGBTQH people of color represented 53% of total reported survivors and victims of all hate crimes, but 73.1% of homicide victims. Black and African-American people were particularly overrepresented in the homicide rates: over half of reported hate murders had Black or African-American victims, even though Black and African American people made up only 15% of total survivors and victims of hate crimes overall.
Image: Linkedin