Where Do You Know Julia's New Boyfriend From?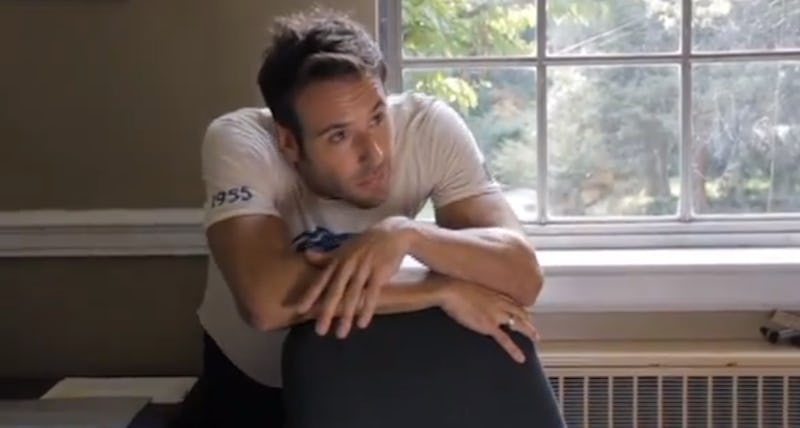 The opening minutes of the sixth and final season of NBC's Parenthood introduced us to a new character: A new boyfriend for one recently separated Julia Braverman, played by a man named Coby Ryan McLaughlin. So why exactly does McLaughlin's face look so damn familiar?
McLaughlin, who you'll now know as Julia's formerly-ex-now-current law school boyfriend Chris, has been in a large smattering of things since his first IMDb credit as "Young Agent" in a 1999 episode of The X-Files. He's guested or had small recurring roles in shows like Bones, Two And A Half Men, The Game, How To Make It In America, The Glades, Secret Life Of the American Teenager, Mike & Molly, and a few more. Basically the dude's been around.
If you're like me, however, what you're probably remembering him from an oft-forgotten (but greatly casted) Kristen Bell romantic comedy called You Again, in which he played Sean. It's that appearance which also gives him a little bit of a pre-standing in with the Braverman family: Everyone knows at this point that Bell's married in real life to Dax Shepard, AKA one Crosby Braverman. More recently — and perhaps more prominently — he's been in six episodes of Graceland on USA, as a member of the LAPD's Gang Task Force. Here, you can witness him auditioning for Chicago PD:
Image: Nelson Cruz/Youtube