19 Stars You Forgot Were On 'The O.C.' From Chris Pratt to Shailene Woodley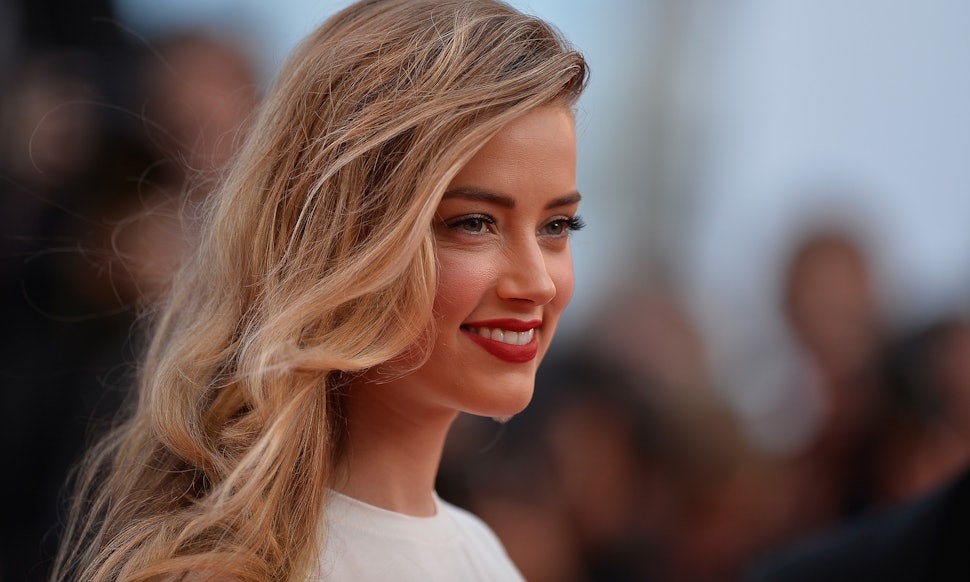 Pascal Le Segretain/Getty Images Entertainment/Getty Images
It's hard to believe that The O.C. hit Fox over 10 years ago. The series launched the careers of stars like Ben McKenzie (who is currently starring on Fox's new Batman series Gotham ) Adam Brody, Rachel Bilson, and Mischa Barton (RIP, Marissa Cooper) but it wasn't just the leads who became uber famous after their time on the show. These X actors also made it big — though you may have forgotten they were ever on The O.C. to begin with.
Amber Heard
Olivia Wilde
Wilde had an arc as Alex, who started out as Seth's love interest before dating Marissa.
Paris Hilton
Hilton played an actress whom the gang runs into at a club in Los Angeles.
Colin Hanks
The former Dexter star played an Adam Brody-type actor whom Summer is obsessed with.
Paul Wesley
Wesley played Donnie, a kid from "the wrong side of the tracks" who worked with Ryan. He accidentally shot Luke in the arm in Season 1, before shootings became a regular thing on The O.C.
Emmanuelle Chriqui
Entourage's Chriqui played Jodie, Alex's ex-girlfriend.
Nikki Reed
Reed played Sadie, a love interest for Ryan in the show's third season.
Cam Gigandet
The Reckless star played Kevin Volchok, a bad dude and the driver of the vehicle that ran Marissa and Ryan off the road at the end of the third season, causing Marissa's death.
Max Greenfield
AnnaLynne McCord
Shailene Woodley
Woodley played the young version of Kaitlin Cooper, Marissa's younger sister, before the show shipped her off to boarding school.
Willa Holland
Before portraying Thea Queen on Arrow, the actress took over Woodley's role as the older version of Kaitlin.
Bella Thorne
Thorne played a young Taylor Townsend in a flashback to her elementary school days.
Chris Brown
Chris Pratt
Ashley Benson
Pretty Little Liars star Benson played a popular girl who butt heads with Kaitlin in Season 4 of The O.C.
Janel Parrish
Parrish played Benson's BFF on Pretty Little Liars, but before that, she played her on The O.C. as well. Parrish had a small role as Benson's pal in the fourth season of the show. And that wasn't the last PLL star to make an appearance on the series…
Lucy Hale
Morena Baccarin
The Homeland actress had a three-episode stint on the series in Season 3.