Beth Spangler Slays a Bey Song On 'The Voice'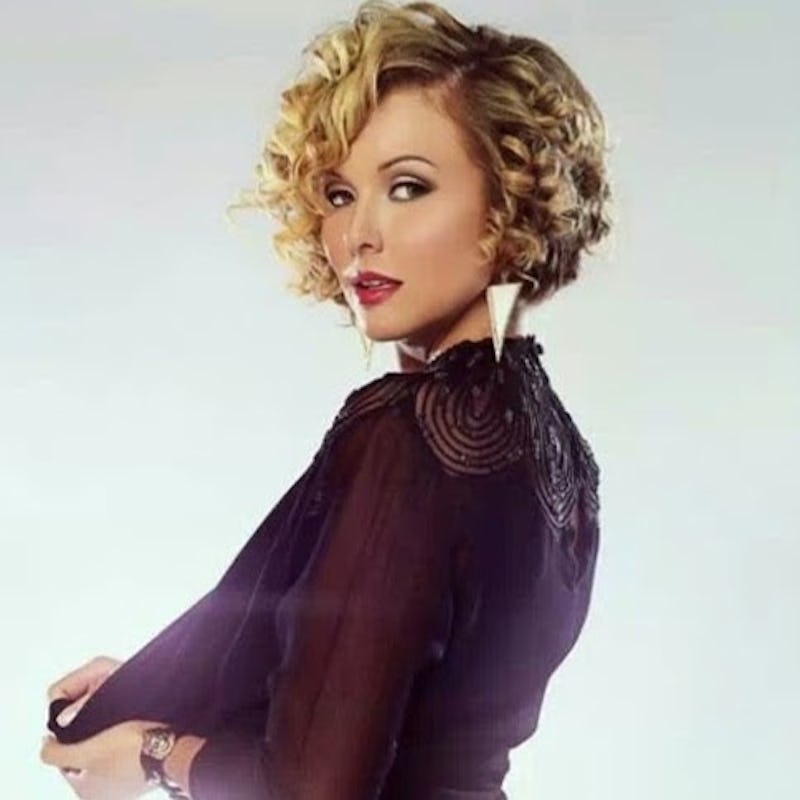 It's the last night of The Voice blind auditions and spots are even more precious now they have been at any other point in auditions. The coveted four-chair turn is harder to get than ever — but it happened! IT HAPPENED! With just one spot left on each judge's team, all four judges hit their buttons for The Voice audition of 30-year-old Beth Spangler from South Carolina.
And they did that without even knowing her tragic story. Spangler pushed aside her dream of pursuing music when her father got in a terrible motorcycle accident and lost his leg. Since then, she has spent her time alternating between taking care of him and working at a local children's hospital. At age 30, Spangler is finally ready to do something for herself — and I think we can all agree she deserves to do just that.
The little blonde girl from the country — who admits that country music is so not her style — nailed "The Best Thing I Never Had" by the one and only Beyonce. Normally, I would say that Queen Bey is completely off limits for these types of shows, but Spangler KILLED IT and got the well-deserved chair turn.
At this point, each judge only has one spot to fill but that did not make the competition any less. The coaches pulled out all the tricks we have come to know and love — Adam played up his charm, Pharrell continued to stand and stare at Spangler, Gwen pulled the girl card, and Blake admitted to falling in love — but ultimately Spangler went with her gut and chose Team Adam. He will certainly be able to harness her power belt and help create a soulful-pop persona of her own, but Gwen may have also been able to bring a unique personality to Spangler's powerhouse voice. Either way, congrats to Adam on finishing up your team with an amazing performer.
P.S. Spangler already has her own single! Check out her out:
Image: YouTube/BethSpanglerMusic