Who Are the Speegles of 'Preaching Alabama'?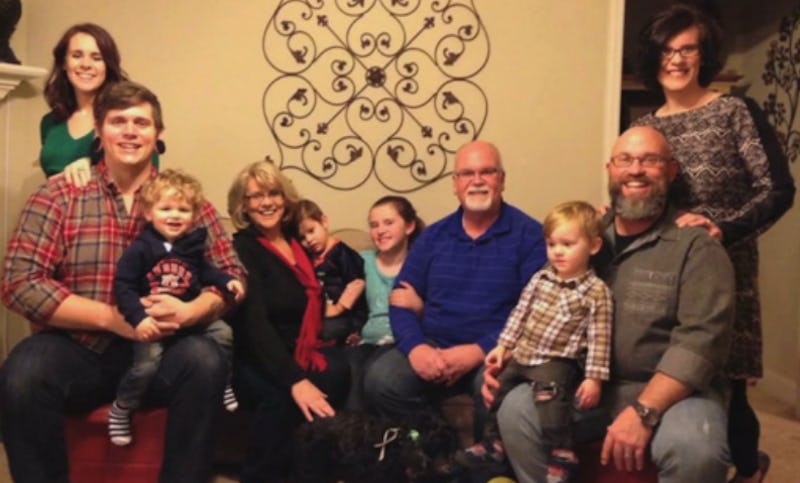 Is it really that surprising to hear that Preaching Alabama is a show on TLC? It follows a family of preachers in the Bible Belt, and no, that's not a family with a preacher parent, or even two preacher parents; the Speegles are a family made up entirely of preachers. Specifically, it includes Allen and Janice Speegle, their two adult daughters, and both of those daughters' husbands — all preachers.
Preaching Alabama, premiering Tuesday night at 9 p.m., centers around the entire Speegle family moving from Florida, back to Madison, Ala. where Allen and Janice are originally from to start a church. If you already recognize the Speegles, it's probably from their memorable appearance on Family Feud, where this family of preachers correctly guessed all six answers on the board for survey question: "Besides the bed, name some place people like to make love."
In Florida, Allen and Janice had been pastoring a non-denominational church for more than 20 years; it's one of those churches where there's a lot of high-fiving and all the preachers wear beanies and have Instagrams. I recently fell into a deep deep hole of popular Instagram pastors — this show might be that same kind of fascinating black hole. The Speegals' intention in moving was to bring a church to the "Bible belt" built on this foundation: "No matter who you are or what you've been through, we welcome you." And with that message of acceptance, the next Ryan Seacrest Production was created. But Allen told al.com, "With or without the TV show, the church was going to happen. This is just an added thing to hopefully get the message out." Here's what you should know about the various members of the Speegal family.
Allen & Janice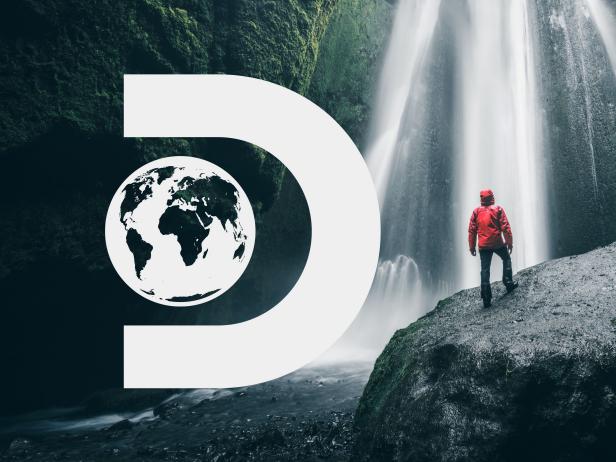 When you're pastoring a church, your preaching is not only your faith, but your business and livelihood. Allen and Janice are laying that on the line in Preaching Alabama, leaving their congregation of nearly 1,000 in Florida to move to Alabama and help their children start a new business and share a new message.
Rod & Jill
But Allen and Janice will take more of a back seat in their new role, with their oldest daughter Jill and her husband Rod Windham heading up the new church. Rod and Jill were the catalyst for the Speegle move, after feeling the calling not to take over Allen and Janice's church in Florida, but to move back to Alabama where Jill was raised and spread their inclusive message there: "Jesus didn't reject people and we don't, either."
Seth & Lori
Lori is the youngest daughter of Allen and Janice, and her husband, Seth, is the one you can see sporting silver dollar-sized ear gauges. The Speegles are presenting a different face of Christianity, indeed. I'm not sure of Seth and Lori's exact involvement in the church, but those two have "cool youth ministers" written all over them. Just look at their precious hipster children.
Only time will tell just how clear the Speegles' message rings through on Preaching Alabama, but as the daughter of a preacher, raised in the Bible belt, I can tell you that a church that welcomes everybody sure isn't going to hurt.
Images: TLC; Seth Adgate/Instagram