Author Emma Straub Picks Her 5 Favorite Summer Books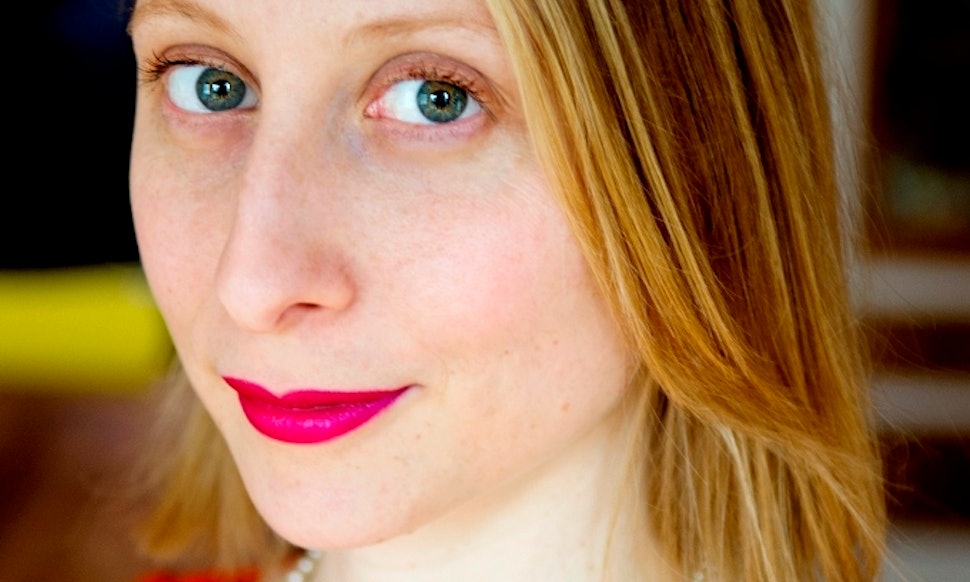 This month, Emma Straub's Laura Lamont's Life In Pictures comes out in paperback, aka the perfect format for beach-toting. Or stoop-sunbathing. Or roof-hanging. We asked the author for her five favorite summer book picks, and here's what she said you should read in the high sun (once you've completed Laura Lamont's tale, naturally).Image: Sarah Shatz
Straub's Reads, Bound for the Beach
This month, Emma Straub's Laura Lamont's Life In Pictures comes out in paperback, aka the perfect format for beach-toting. Or stoop-sunbathing. Or roof-hanging. We asked the author for her five favorite summer book picks, and here's what she said you should read in the high sun (once you've completed Laura Lamont's tale, naturally).Image: Sarah Shatz
'The Secret History' by Donna Tartt
"Hot weather and sexy intrigue go hand in hand. The Secret History makes me want to learn Latin, go back to college, and yes, fine, murder someone. A totally delicious masterpiece."
'The Likeness' by Tana French
"About six months ago, I went on a Tana French binge. I was so sad when I was done, and had to wait for French to actually write another. Luckily for me, I had accidentally skipped The Likeness, which turns out to be my favorite! Whew. A detective investigates her doppleganger's murder. So good. (And, I should note, has some things in common with The Secret History.)"
'The Interestings' by Meg Wolitzer
"What could be a better summer read than a big, fat, juicy novel that starts at summer camp? Nothing, that's what."
'Chocolates for Breakfast' by Pamela Moore
"This 1956 classic is being reissued by Harper Perennial in June, and full disclosure, I wrote the forward. But it's so good! Sex, boarding school, alcohol, Hollywood."
'Seating Arrangements' by Maggie Shipstead
"A wedding, nighttime shenanigans, family dynamics, lobster. Yum, I say."