Hey, Upper East Siders, They Might Be Together IRL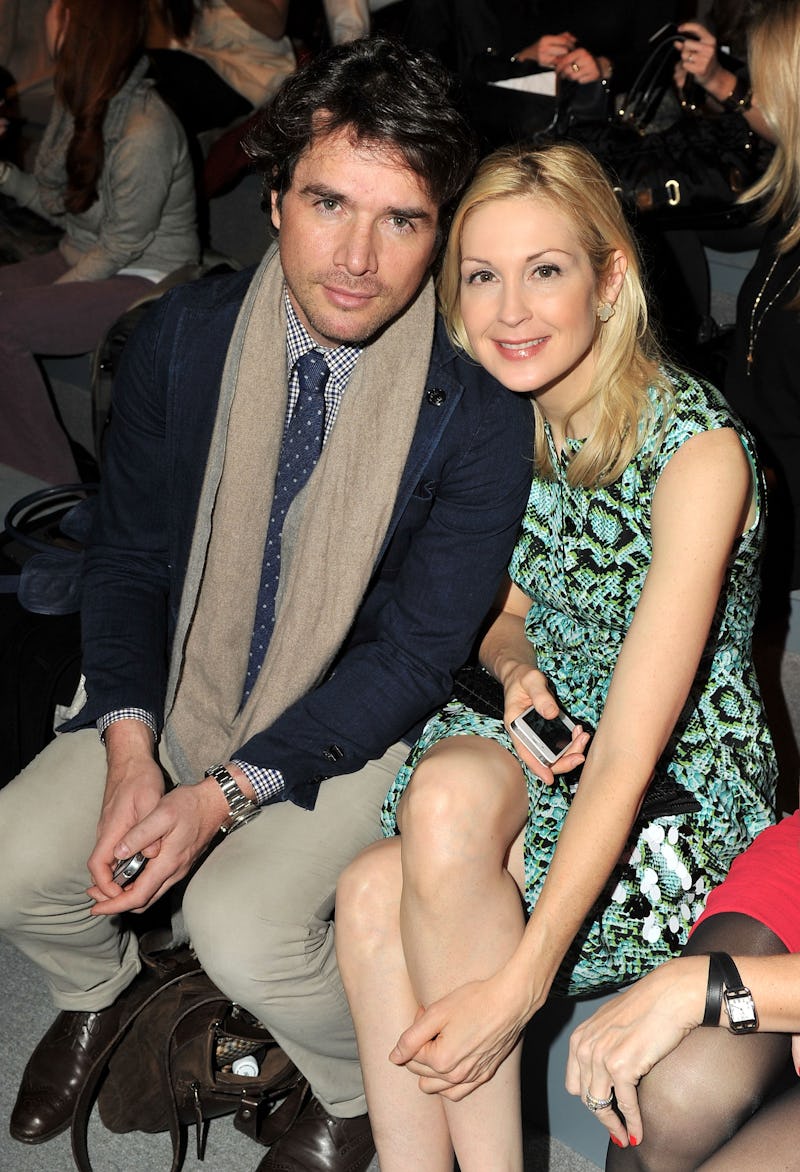 Attention, Gossip Girl fans and Upper East Siders: it looks like Lily (Kelly Rutherford) and Rufus (Matthew Settle) might be a real-life couple! Somewhere and somehow, someone listened to our prayers to finally unite these two as one. I'll let you catch your breath, before continuing. OK. Ready? Now, it's not official, but they've been posting photos left and right on Instagram of their friendship/relationship, which has fans going crazy over what could be a real-life love connection. They're sharing of photos and love for one another is downright adorable.
Whether these two are or aren't a couple, I think we can all agree that it looks like they truly care about one another and have fun spending time together. Fans of the two refer to them as "Settleford," which works quite nicely. From cuddly photos to lovey videos to kisses on the cheek to the sharing of adorable quotes about each other, it's evident that Rutherford and Settle truly like one another — platonic or not.
Gossip Girl fans know that Lily and Rufus didn't end up together (ugh, why?!), so this is a nice little treat. With that said, we can bask in the gloriousness of these photos and hope that Settleford is actually a real life, loving couple making GG fans' dreams come true. So, let's check out the photos.
Here They Are Sharing a Sweet Kiss
Being Cute In the Moment
Matthew Calling Kelly "Timeless"
Sharing Regrams
Yep, They're Adorable
Just because I can't help myself, I'll sign off with: XOXO, Gossip Girl.